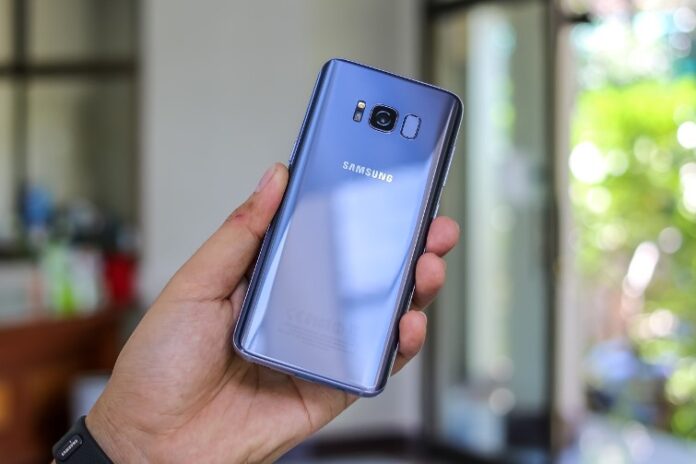 South Korean giant Samsung is all set to stop providing updates for its Galaxy S8 and the S8+ smartphones. This would mean that the owners of these devices will no longer be able to get any updates and if they wish to continue with the device, they will have to continue with the current state of the software the device is in. Some of the reports have mentioned that the old smartphones by Samsung are not included in the list of models to get security updates. However, the Galaxy S8 Active and the S8 Lite continue to remain in the list as for now, but nothing can be said in the future.
At the same time, it can be noticed that the S8 Active and the S8 Lite were launched months later than the S8 flagship smartphones. The decision announced by Samsung to stop providing updates for the smartphones does not come as a surprise. The smartphones in question were indeed popular when they were launched and were also responsible to give Samsung the best pre-order figures that it has ever seen. But now it has been nearly four years since the smartphones have been launched.
It can be noticed that even Google does not provide support for its Pixel phones for so long. The smartphones from the S8 series received monthly updates for three of them , but then the company had already warned a number of users that it would withdraw support very soon as soon as they were put in the quarterly security update schedule in 2020.
Moreover, there are still some of the older smartphones by Samsung that continue to receive updates like the Galaxy S10. Even the S9 and the S9+ remain in the quarterly update schedule. These handsets will continue to receive updates for another year by Samsung. Such updates are usually withdrawn from the smartphones to encourage the users to update their smartphones to new ones.
Photo Credits: Pixabay