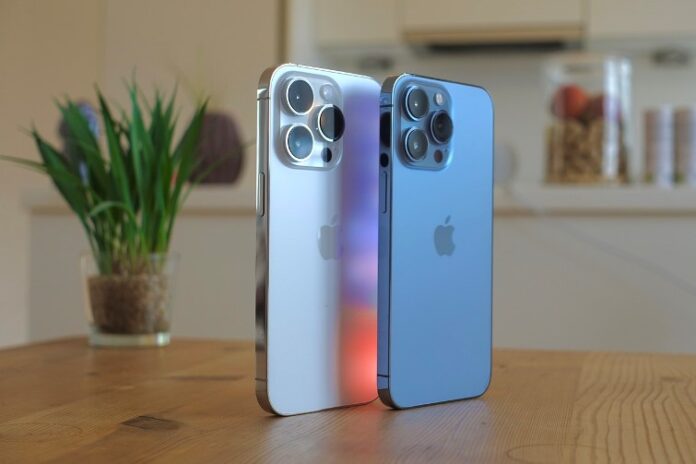 The Apple iPhone 14 is one of the popular smartphones of the generation. The Cupertino based giant has warned that there could be lower shipments of the iPhone 14 that it was earlier expected due to the significant production cut at the virus infested plants in China. The news is not very good considering the upcoming busy holiday season. The Foxconn plant at Zhengzhou is one of the plants where the high end smartphones are assembled.
The demand for the iPhone 14 by Apple has helped the company to maintain its position in the market considering the consumer spending setbacks due to the fear of an upcoming inflation and increased interest rates. China has in recent times adopted the zero COVID-19 policy which has adversely affected Apple. Some of the global firms like the Canada Goose Holdings Inc and Estee Lauder Companies Inc had to shut down its local stores. Apple in a statement on November 6, 2022 said that the facility is currently operating at a significantly reduced capacity.
The statement added that they continue to see a strong demand of the iPhone 14 Pro and the iPhone 14 Pro Max models. Apple also said that they are expecting lower shipments of the iPhone 14 Pro and 14 Pro Max than they had earlier expected. It was in September 2022 when a leading news agency had reported that the iPhone output could go down by as low as 30 percent in November at the Zhengzhou factory of Foxconn. The report added that it could be due to the COVID-19 restrictions imposed in the country.
The Foxconn factory is located in central China and employs nearly 200,000 people. But the operations at the factory has been affected due to the stringent measures to stop the spread of COVID-19. There have also been reports that a number of workers are fleeing the site. Apple started to sell its iPhone 14 in September, 2022 and had then warned the customers to expect longer waiting times.
Photo Credits: Pixabay