Phones
US tech giant Apple is ready to come up with its follow up to its iPhone X which is expected to cost less than...
Chinese multinational electronics company which manufactures BlackBerry phones is ready to unveil a new BlackBerry smartphone in October, 2017. Reports say that the new...
Software
Google's Gmail is one of the popular email services among the users on the internet. The email service has gained one of the most useful features which is the Undo Send. The name of...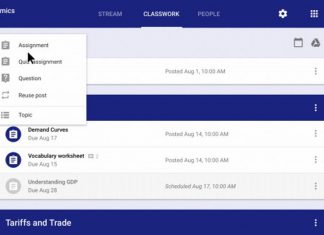 Search engine giant Google has announced a series of new updates meant for the educators with solutions. The updates include ability to make quizzes in Google Classroom and also a new lock mode with...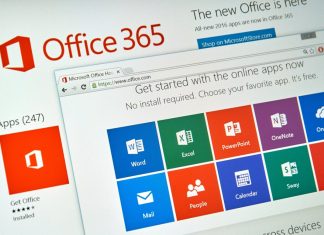 American software giant Microsoft is ready to launch a few subtle changes to its Office 365. The new changes will be introduced to make things a little easier for the millions of its customers....