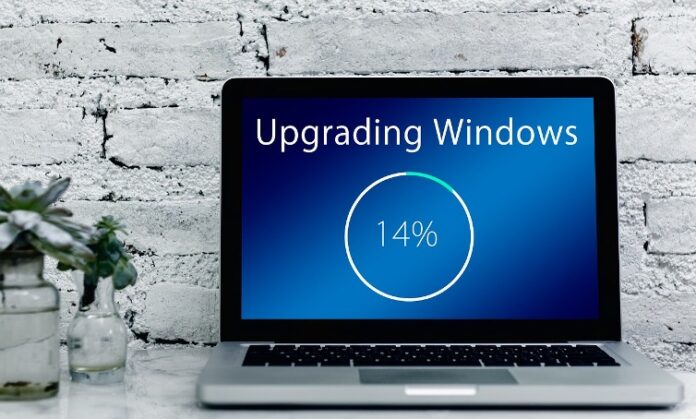 Support for Windows 7 came to an end a few months back and those who are still using the old operating system, need to update it soon in order to keep you machine safe. It is safe to update your operating system soon to avoid any kind of risks. If you wish to keep your data safe, then depending on the latest OS would be a wise thing to do. If you decide to ignore updating, then it could even take a toll for instance, on your printer, your connections and other such vital functions. But before you hit the update button, here are a few steps that you need to follow.
1. Take a back-up of your data – Your data is valuable and needs to be preserved. An update will erase all the data that you had stored and it would be near impossible to get it back once you have hit the update button. You can use cloud storage or even a physical back-up with a USB Flash drive or an external hard drive.
2. Uninstall or disable your anti-virus – When you are updating your system, you don't want any interference of a third-party application. Before you begin updating, make sure that you uninstall or at least disable your anti-virus or it would be a pain in the neck for you during the update process. Once you have finished updating, you can install it back and be safe again.
3. Get rid of your accessories – Before you begin the process of updating, make sure that you get rid of all the accessories of peripherals. It could be printers, webcams, external storage and other similar things. Such peripherals can prevent the updates from installing. However, you can keep the mouse and your keyboard connected.
4. Be up to date – If you have undergone one round of update, that does not mean that you are sorted. Even after your computer has finished installing the updates, check again in the updates section for more updates.
Photo Credits: Pixabay