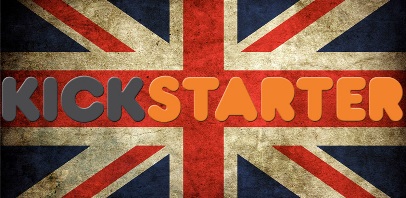 In the month of July,2012, it was announced that the crowd-funding website Kickstarter would soon go live in the UK. With the help of the new website, people in the UK will be able to launch projects based on funds collected.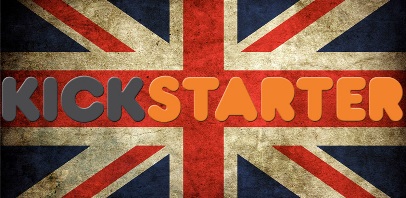 The website has been officially launched on October 31, 2012, for the UK projects. Organizations in the UK can now look forward to the launch their own new projects and raise funds accordingly on the site itself.
There are several projects which have been just launched from the UK in places like Liverpool, London, Belfast, Leeds, Edinburgh and Cardiff. The website had also given UK residents an option to start building their products about three weeks ago.
Kickstarter has also streamlined its international shipping option for its US and UK projects earlier this month. It was also explained that projects from every location will work pretty much the same with only a change in payments. Kickstarter said, "The mechanics of Kickstarter (all-or-nothing funding, rewards, etc.) are identical for US and UK projects. When pledging, however, backers of UK projects will enter their payment information directly on Kickstarter rather than through Amazon Payments. All pledges will be processed securely through a third-party payments processor". Apart from UK, the website is also looking forward to expand in other countries too.