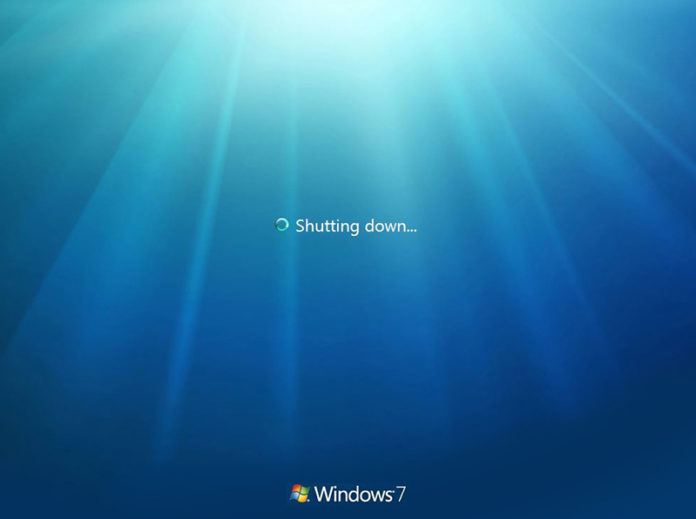 Software giant Microsoft is taking back support from Windows 7 on January 14, 2020. The company is pushing its OS users to upgrade to Windows 10 so that the devices continue to run smoothly and securely. But that would mean that the users will have to shell-out $139 for the Windows 10 Home operating system. However, the good news is that the users might not have to spend that much as many can still get a free upgrade to Windows 10, which had technically ended in 2016.
Windows 10 was first launched in July 2015 and then Microsoft had given an offer to the users of Widows 7,8 and 8.1 to upgrade their systems to Windows 10 for free. This offer was given back in 2016. Even by 2017 a leading daily reported that the free upgrade tool was still working. Even in November 2019, many users reported that the free upgrade is still functional. But users of Windows 7 who do not upgrade to the new version will no longer be able to receive upgrades and security fixes, which means that their systems will become vulnerable to viruses and malware.
Even though Window 10 users have also reported about a few glitches in the past few years, still upgrading of the operating systems will remain as the best option for the users in order to be safe from malware. People who have Windows 7 or 8 Home license, they can only update to Windows 10 Home and the Windows 7 or 8 Pro can only be upgraded to Windows 10 Pro.
Some of the noteworthy features of Windows 10 include passwordless sign-on with the help of Windows Hello. The users will have to upgrade to a new Windows 10 PC that has all the hardware upgrades. People who are students or the members of the faculty of a university then they can download Windows 10 for free. People who are using Windows 7 are advised to upgrade to Windows 10 as soon as possible to remain safe.
Photo Credits: P&T