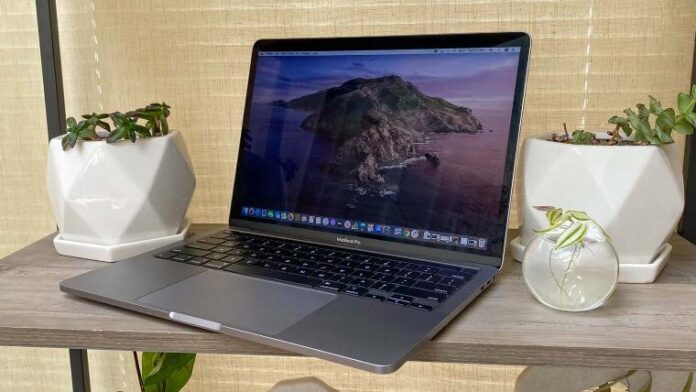 Apple has had the trend of hosting an annual event in the month of October every year. This year there have been constant rumours that an ARM-based 12 inch MacBook and the new 13 inch MacBook Pro are all set to be launched later in 2020. So it was predicted that it could be an event that Apple hosts in October. There were high chances that after the iPhone 12 keynote which will be held in September, 2020, the Cupertino based company is expected to hold another hardware event in October, 2020 where it will unveil the new machines. But that is not expected to happen anymore.
It cannot be denied that Apple had mentioned at the 2020 WWDC keynote that the first ARM-based Mac will be arriving later in 2020. But some of the reports have mentioned that Apple will not be hosting an event where it will be unveiling the new MacBook models along with other much awaited products. That does not mean that the gadget enthusiasts get disappointed. This means that Apple might not feel it essential to host an event to officially announce the 12 inch MacBook and the 13 inch MacBook Pro.
Apple has soft launched a number of products in 2020 the new MacBooks could also be launched in the same way. This could be a little disappointing for some of the gadget lovers, who consider the upcoming notebooks unique. But Apple might also have considered a few things before taking such a decision. The first issue is the pandemic, which might not have allowed the company to host anything grand which is pretty justifiable.
There is another possibility that Apple delayed the launch as the hardware could not be ready, which would mean that the MacBooks would be seen only in 2021. Some of the earlier reports had mentioned that the 13 inch MacBook Pro production would begin from the fourth quarter in 2020.
Photo Credits: Tom's guide