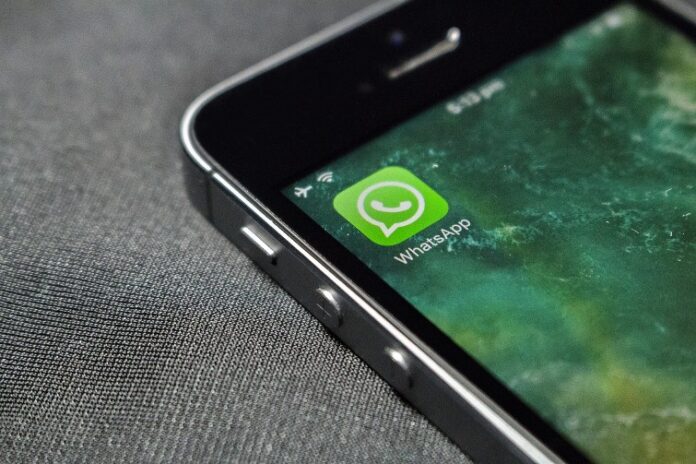 Instant messaging giant WhatsApp has extended the time period for the users to agree to its controversial privacy policy that it recently updated. The updated policy was announced by the company earlier in 2021 and had created an uproar among the users who feared that their personal information would be compromised if they do so. Now the users have more time to accept the new policy or they would not be able to have access to the app's functionality.
Just a few days back the deadline was set as May 15, to accept the policies. It is essential for the users to accept the policies so they could message business on the app. But now the deadline has been extended once again which has given more time to the users to review and go through the new policy. In the upcoming weeks, the users who have not yet accepted the terms will be sent constant reminders before the functionality of the app becomes limited.
The users who will still not accept the reminders will no longer be able to have access on their chat list. But then they will continue to have the ability to answer the incoming video calls and will also be able to get notifications for a short span. But very soon that feature will also be taken away eventually. The new policy announcement was made by WhatsApp earlier in 2021 and then it had sparked fears among the users that their personal information would be compromised. But since then, WhatsApp has constantly made efforts to assure that it is not going to be the case.
But May 15 will continue to remain as the date when the new policy comes to effect for the users who have agreed to the new policy. People who have not yet accepted the update now have more time to review and accept. The company had also released in-app banners to spread awareness about their policy.
Photo Credits: Pixabay