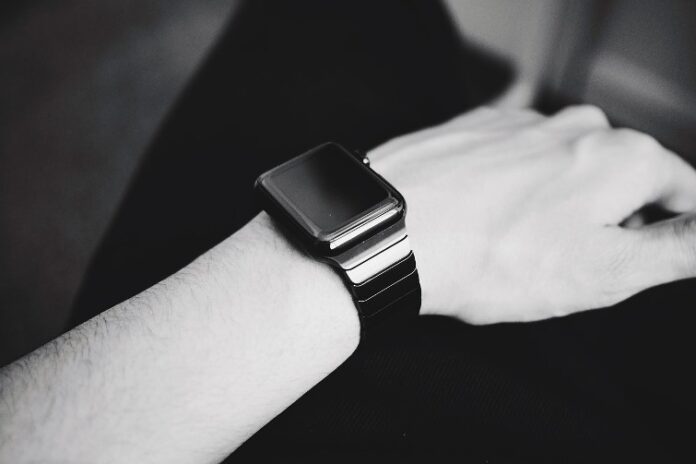 Detecting COVID-19 early was a challenge at the beginning of the pandemic. Now that the world has learnt a number of lessons and has also understood the behavior of the virus, there are a number of ways, the virus can be detected. Apart from medical techniques, there will be smartwatches and fitness wearables that will soon be able to detect COVID-19 in the early stages.
A research from Mount Sinai have found that Apple Watch has the ability to detect the changes with the help of the heartbeat of the users. The heartbeat could indicate that the person might be suffering from coronavirus about a week before they actually fall sick. On the other hand a company has already come up with a wearable that can detect COVID-19 and that could help to stop the spread of the disease from spreading further.
Researchers from Mount Sinai were a part of the study that was called as the Warrior Watch that followed a group of nearly 297 healthcare workers and was carried out between April 29 and September 29, 2020. The participants of the research were made to wear Apple Watches that were installed with special applications that could sense the changes in the heart rate variability also known as HRV. Study author Robert P. Hirten, the study author said that the Watch the participants were wearing showed noticeable changes in the HRV figures nearly seven days before the participants actually fell sick. Those individuals had also tested positive for COVID-19 through nasal swab tests.
A similar study was also conducted by Stanford University, where the participants wore different trackers from FitBit, Apple and Garmin. It was found that 81 percent of the participants who had tested positive had noticeable changes in the heart rate nearly nine and a half days before they actually showed up with symptoms. The latest studies are a good sign that the future could see infections that can be detected early.
Photo Credits: Pixabay