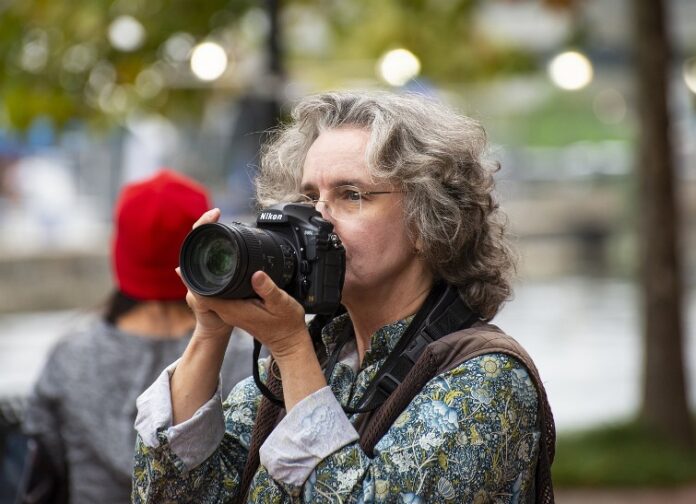 Japanese camera manufacturing giant Nikon is all set to be back with its online promotion to stream its online classes for free. Once again the company is offering its photography classes completely free of cost. The offer comes just in time for the holiday season and is the best time to save some money and is also best for those who are looking forward to brush up some skills in photography. Till December, 31, 2020 all the classes that are featured at the Nikon School online cab be streamed for free.
These classes are usually priced between $15 to $50 each. The classes are conducted by a professional photographer and has mentioned about some of the deep details on how to improve your skills in photography. It might be named as the Nikon School Online, but the best part is that you need not own a Nikon camera in order to take the best advantage of the free courses. However, there are some classes that are specific on some of the Nikon camera features, but most of the classes actually teach the learner about how to improve your basic skills on photography.
This is not the first time the Japanese giant is offering its classes for free. Earlier in 2020, during the lockdown time, Nikon had announced about its free classes. This was when the classes had mainly focused on tricks to photograph pets and children. It was in the month of April 2020 during the coronavirus pandemic, when Nikon had offered the classes for free and later it had extended the offer till May 31, 2020.
This is the best time as the holiday season is fast approaching and if someone is planning to buy a camera then the free online classes are going to be a big boost. The official website of Nikon has all the free classes. All you have to do is to sign up by providing your name and email address.
Photo Credits: Pixabay