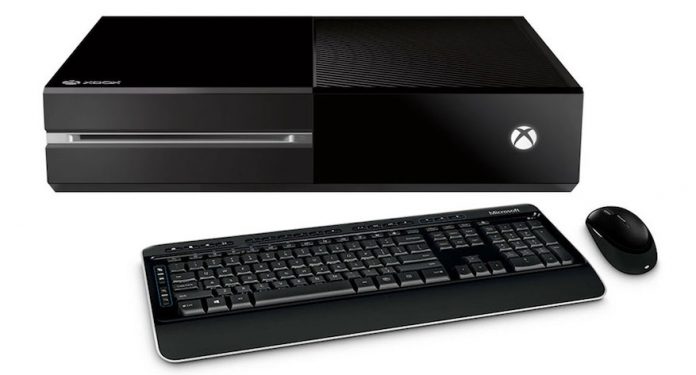 Gaming giant Microsoft has announced that the Xbox One will soon get an official mouse and keyboard support . The feature has been long due for the console and so far the gamers were depending on the third party workarounds. A blog post from the company said that they are actually working on it this time and a preliminary version of the feature will be available for the selected Xbox Insiders in the upcoming weeks.
However, there is a catch. The feature is entirely an opt-in for the game developers. This means that the developers will be officially be able to play a specific game on the mouse and keyboard on the Xbox One and will depend on the whims of the company that have made it. The software giant wrote, "It's important to note that mouse and keyboard support for games is added on a title-by-title basis, entirely at developers' discretion. For all other titles, nothing changes. Mouse and keyboard input is not enabled by default for games. Each development team knows their titles best and we support them in creating the right experience for their games as they see fit, to ensure an optimal and fair gaming experience. Warframe will be one of the first titles testing mouse and keyboard input when the feature arrives to Insider in the coming weeks."
The opt-in provision was inserted for one of the reasons that the mouse and keyboard compatibility was badly needed for the cross-platform play between the Xbox One and PC gamers. Since long it has been insisted that the use of mouse and keyboard provides a better control than a controller. Reports say that the company underwent extensive testing of the console vs the PC matches of Gears of War 4 in 2016 and concluded that there was no issue with the cross play. Feedback was taken from fans as well as from the extensive data gathering.
Photo Credits: Culture of gaming