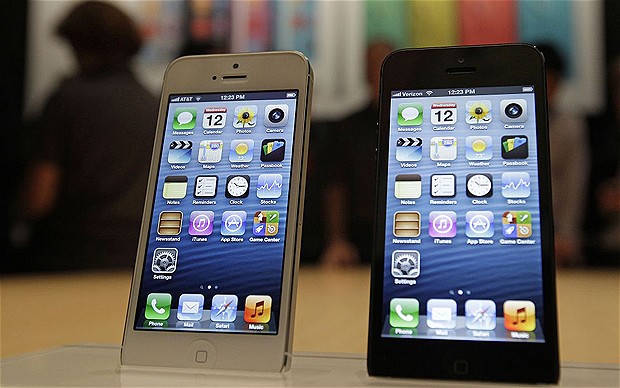 US based tech giant Apple is working on the facial recognition system that will allow to share pictures more easily. The new feature might be added to the future iPhones. Apple has reportedly filed for a patent which was published in the U.S. Patent & Trademark Office Website.
The application was filed in February 2014. If the plan materializes, then there are possibilities that the users of the future iPhones will be able to scan faces in photos which will help to identify which of the contacts are present. Such a feature can prompt the user to send the picture to any of those contacts through whatever means of communication is available to the user.
There are also possibilities that there might be relational database which will allow the users to share pictures with the contacts related to the person in picture. For instance, if the picture of a child has to be sent to his parent, then that relationship information can also be stored in the database and select the correct contact.
However, with the published patent, there is no guarantee of the company will be including the technology on its future iPhone models considering the fact that it experiments a lot on its technologies.
Photo Credits: telegraph