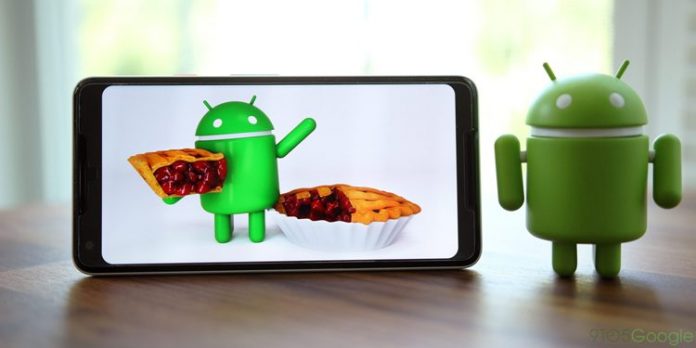 Sony Xperia owners will soon receive the updates for the new Android 9 Pie which will bring a host of new changes to the new operating system by Google. The search engine giant officially unveiled the Android 9 Pie with Pixel devices and Essential Phone that received the software upgrade first. The Android 9 Pie will bring along plenty of new functionalities that will range from small tweaks and making things more useful. There will also be some major alterations which will enhance the vital aspects of the smartphone like the battery life.
Some of the biggest additions to the Android 9 Pie are the gesture controls and will help to remove the signature three button combination at the bottom of the device in favour of a single home button. The new home button will have the ability to register gestures which means that the users can navigate across their devices with just a flick of a finger. The search engine explained that such a design choice was essential as the smartphone manufacturers continue to remove the bezels and introduce bigger displays.
Google said, "Making your phone smarter and more adaptive is important, but we also want Android to be easier to use and more approachable. In Android 9, we've introduced a new system navigation featuring a single home button." The search engine giant added that this is helpful as the phones are growing taller and that it gets more difficult to get things done on the phone with a single hand. When the Android 9 Pie was announced Google announced that that devices that had taken part in the beta for the software would receive the upgrade by the end of this fall.
Tech giants like Xiaomi, Sony and OnePlus were included on the list from the tech giant. The updates will begin rolling in September 2018 but will continue to rollout for certain devices until November.
Photo Credits: 9 to 5 Google