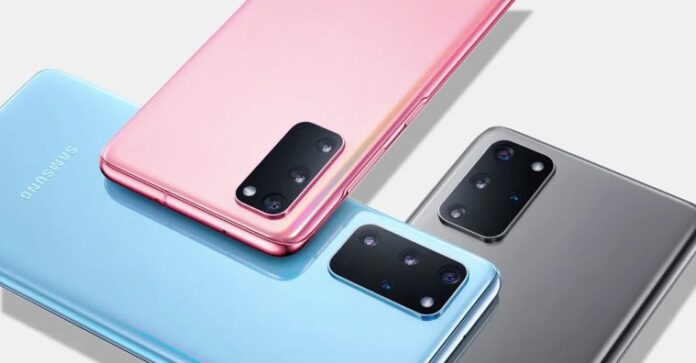 The year 2020 has been tough for the individuals as well as a number of sectors across the globe. Even the smartphone industry was not spared as the sales of smartphones went down drastically and a number of stores had to be shut due to the coronavirus pandemic. Although the smartphone manufacturers did not give up and tried hard to survive amidst the storm and came out victorious. As 2020 comes to an end, there are a few trends in the sector that people might not want to see again. Here are a few trends that we wish it ends in 2021.
1. Adding the suffix 5G on every phone – This is quite understandable that it supports the tech and the trend of adding the suffix 5G is not essential. No one saw the earlier phones with the 4G suffixes so even the 5G ones do not need it.
2. Usage of plastic for expensive flagship phones – The entire feel and the look is brought down when the body of the phone is made of plastic. Usage of metal body makes it feel and look rich and is also seems fair for the flagship phones which are also expensive.
3. Unnecessary extra cameras – While the trend of extra cameras on a smartphone had become pretty popular, but having low quality 2MP Sensors does not make any sense. Some of the companies like Xaomi, Realme and even Samsung had adopted such a strategy so that they could brag about it.
4. Slow chargers – A number of companies continue to offer slow chargers with some of the most expensive phones. Xiaomi's Mi 10 Ultra and the OnePlus 8T still come with slow chargers.
5. Quality instead of quantity – When it comes to smartphones, a number of people look for better features and not the number of features. Even today a number of companies offer phones with minor differences between the higher version and the lower version.
Photo Credits: Pandaily