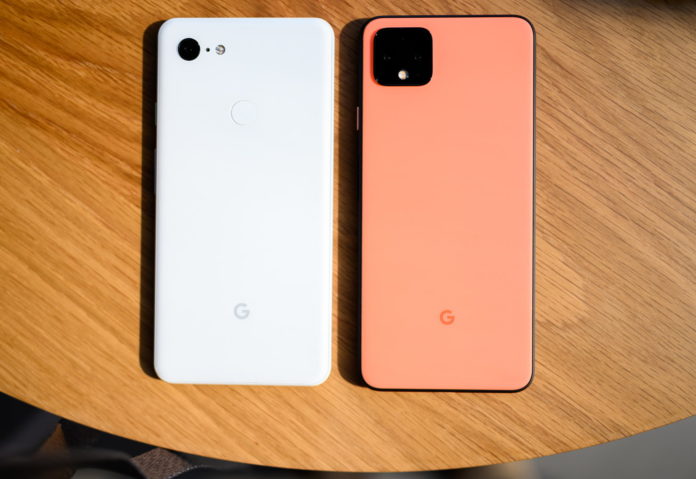 Smartphone manufacturers in recent times have been trying hard in terms of bringing forward the best of their devices for the gadget enthusiasts. With the saturation in the smartphone market and the pressure behind the companies to being the best smartphone with the best features, manufactures are coming up with blunders which are noticed on the review stage or sometimes after the phone is officially launched. Google Pixel is one such smartphone range that seem to be missing some important features.
The Pixel phones from Google have been overall good in terms of usage but there has always been something missing in them. The Pixel 3 versions for instance had only 4GB of RAM at an era when all the smartphone manufactures were coming up with their smartphones that had 6GB RAM. Even the Pixel 2 smartphones had a number of display issues. The problem remained in the device for a long time. Even the original Pixel phones had a number of issues and the major one was the jump of prices from the affordable range Nexus.
Now the Pixel 4 continues with the same issues and this time it is Google that is trying its best to make an effort to call the new Pixel a premium handset. But the users out there who have used a number of handsets from other companies are quite aware of what a premium handset looks like and what it actually features. The Pixel 3XL devices had a big notch which made it to stand out in comparison to other devices that had a notch. But this time, the company gave up the notch but did leave a bar at the top of both the phones.
The facial recognition makes use of the dot sensor which is similar to Apple, which is the reason there is a forehead and not the whole-screen display.
Photo Credits: Digital Trends