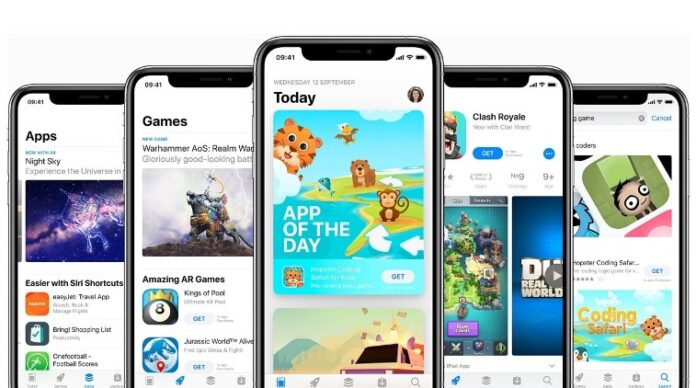 Apple is all set to remove about thousands of games from its Chinese App Store from July, 2020. The games will be removed as per the policy that all the paid games that have in-app purchases need to be licensed by the Chinese regulators. The recent action will also mark the end of the loophole that had allowed the game developers to sell their games on the platform until they are waiting for an approval. The Chinese regulators can take about months to give an official approval.
This gives the developers time to sell their games on the platform and earn some revenue till the approval is given and this could also result in a ban of the game completely. American video game publisher Rockstar Games had said that it had relied on the loophole to sell its titles from the Grand Theft Auto franchise in China. It was in the month of February, 2020 when Apple had started reminding the developers that they will need to obtain a license by June 30, 2020 or they would be at risk of being banned and removed.
The new measure is expected to effect at least 60,000 games that are currently listed on the Chinese App Store of Apple. These games are either paid or feature in-app purchases and do not have a license. This will also mean that many of the game developers could lose all revenue from the second largest app market of Apple. But still the developers will have the option to switch their games on an ad-based model to get the license requirement. They can also adjust their games that respond to the demands of the censors.
The news of the removal of the games has come in the same month when Apple had removed a couple of podcasting applications from the Chinese App Store on the request of the Chinese government. The apps were used to access content that was considered as illegal in the country.
Photo Credits: Apple insider