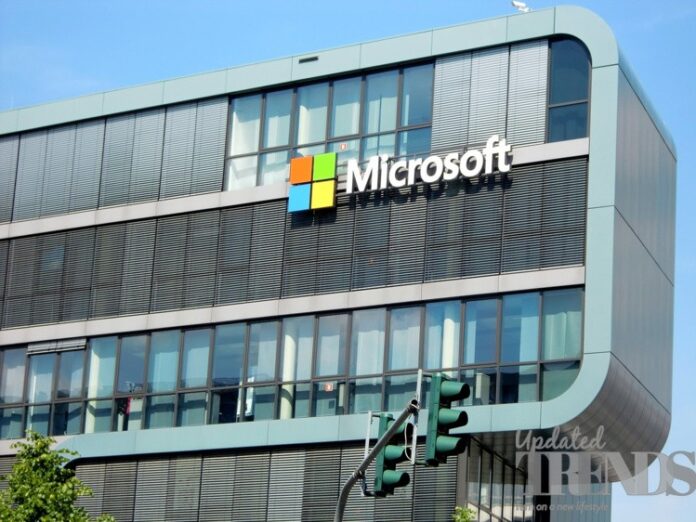 Fear of recession is looming over a number of companies. To deal with a possibility, many companies are taking adequate measures to remain prepared for the upcoming storm to avoid any major damage. As per latest news, software giant Microsoft is getting ready to lay of nearly 1000 of its employees across a number of its divisions. A number of news agencies confirmed about the reports and added that the figure was under 1000 and spans across number of regions and departments that includes Edge and Xbox.
The software giant has nearly 221,000 employees across the globe and the news about the lay-offs was confirmed by a spokesperson from the company. Microsoft in an email confirmed about the development and added that like other companies they evaluate their business priorities on a regular basis and indulge in structural adjustments. The email added that they would continue to invest in their business and would continue to hire in key growth areas in the years to come. The software giant has become the latest company to cut staff amidst the fear of recession. Snapchat had recent announced that it is cutting 20 percent of its staff and is likely to lay off nearly thousands of its workers by the end of this month.
On the other hand some of the giants including Apple, Beyond Meat and Oracle have also cut its staff. Social networking giant Facebook too had announced a hiring freeze in September, 2022. Not just the above companies, but in a recent poll it was found that nearly 51 percent of the CEOs were considering a reduction at workplace in the next six months.
Meanwhile, Microsoft is due to release a quarterly earnings on October 25, 2022. The moves taken by the companies seem like precautionary as the fear of recession constantly looms. Such moves would help the companies to make adjustments when the recession actually hits.
Photo Credits: Pixabay