Phones
South Korean tech giant Samsung is ready to unveil the Samsung Galaxy Note 8 later in August, 2017. But the entire excitement of the launch...
Finnish tech giant Nokia and German optical systems manufacturer Zeiss have once again joined hands. This time Zeiss Optics will be responsible to power...
Software
Search engine giant Google announced a while back about introducing a feature that will allow the users to back up more data than ever. Google kept its promise and introduced Backup and Sync, a...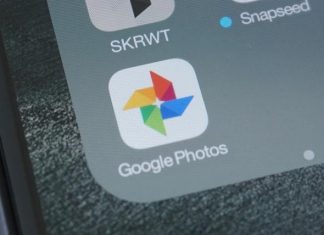 Photo sharing and storage service Google Photos is launching two new features that will allow the users to share their favorite snaps to the world in a jiffy. Here's what it's all about - Suggested...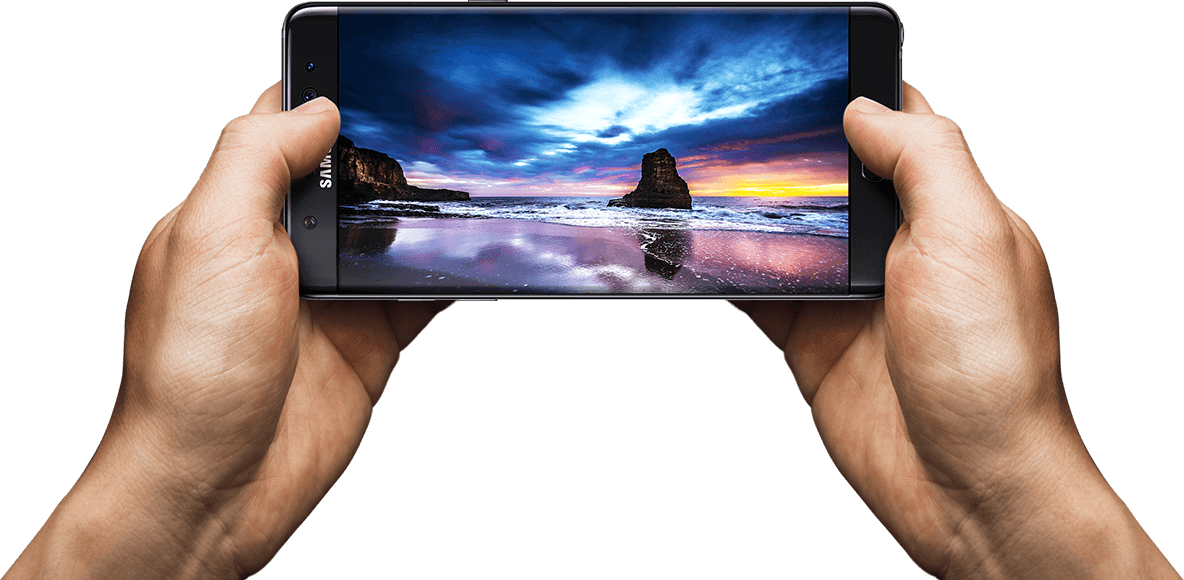 Following Samsung Note7 battery fire hazard claims, Samsung is introducing a firmware update that will potentially limit your battery charging capacity. The update is meant to re-calibrate the cell to charge to a maximum...