Phones
US tech giant Apple is ready to come up with its follow up to its iPhone X which is expected to cost less than...
Chinese multinational electronics company which manufactures BlackBerry phones is ready to unveil a new BlackBerry smartphone in October, 2017. Reports say that the new...
Software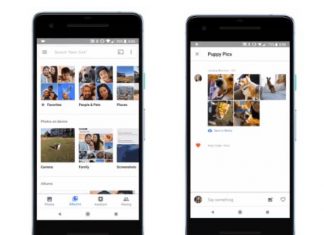 Google Photos has been the favourite service of many people. However, many people also realize that the service has a few important features which are missing. For instance the service does not have the...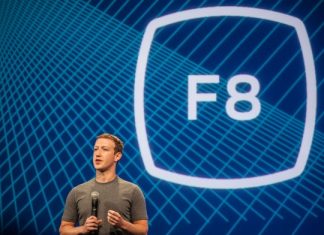 Social networking giant Facebook has announced that it will make its normal photos look like 3D so that the old and treasured memories of the users can be seen in virtual reality. The announcement...
Sasha Blair Goldensohn, was an employee with Google , who went in to temporary coma and suffered internal paralysis after he was hit by a rotten branch that fell on him while walking in...