Phones
US tech giant Apple is ready to come up with its follow up to its iPhone X which is expected to cost less than...
Chinese multinational electronics company which manufactures BlackBerry phones is ready to unveil a new BlackBerry smartphone in October, 2017. Reports say that the new...
Software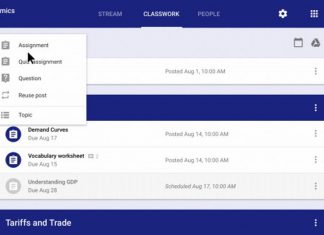 Search engine giant Google has announced a series of new updates meant for the educators with solutions. The updates include ability to make quizzes in Google Classroom and also a new lock mode with...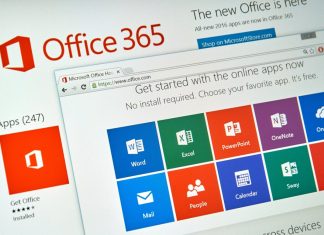 American software giant Microsoft is ready to launch a few subtle changes to its Office 365. The new changes will be introduced to make things a little easier for the millions of its customers....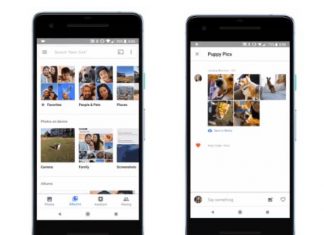 Google Photos has been the favourite service of many people. However, many people also realize that the service has a few important features which are missing. For instance the service does not have the...