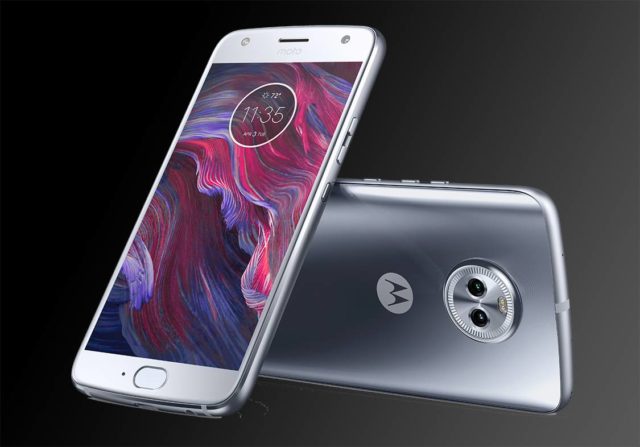 Gadget enthusiasts in the US had expressed excitement over the Android One Moto X4, which was introduced by Google and Motorola in September 2017. The company had assured that the device would start shipping this week. People who pre-ordered the device might be disappointed to learn that due to a delay in the production, the phone will be shipped later than expected.
Many of the gadget enthusiasts had pre-ordered the device from Project Fi and have received emails that stated that the devices will be shipped later than expected. Google has given the reason as a delay in production. Now the MotoX4 pre-orders will be shipped between October 18 and October 25. Reports further say that the regular shipment is expected to start post November 1, 2017.
If the buyers have signed in for the trade-in program then they will have a full 30 days to send their old smartphone as soon as they get their Android One Moto X4. If the order was placed on October 10, 2017 then the device will arrive much later. Customers who have opted for a standard delivery will reportedly get their devices delivered between November 1 and 3.
The new device is the first non-Google and the first Android device which will be a part of big G's mobile virtual network operator. The Moto X4 has a Qualcomm Snapdragon 630 processor with 3GB or 4GB RAM, which will depend on the region, 5.2 inch full HD display, IP68 water-resistant body and a 16 MP camera. The device has been priced at $400 which is less expensive compared to the other Fi devices including the Pixel and the Pixel 2. Customers who have paid for priority delivery will get their Moto X4 smartphones delivered between October 30 and 31. The delay in the shipment has left several customers disappointed, especially those who had pre-ordered. The device was launched at the IFA Trade Show in European markets in September, 2017.
Photo Credits: Uber Gizmo