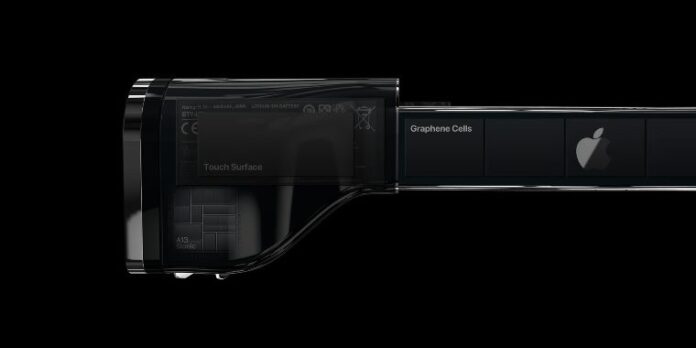 Cupertino based giant Apple's Glasses are expected to have the micro LED displays. However, one should not be confused with the microLED. The Micro OLED is a more advanced tech of a display that is installed directly in the chip wafers. The tech is perfect for the very small displays and there are all chances that the new tech could be used in the augmented reality glasses by Apple.
The iPhone maker has been working on the project with TSMC which is an A-series chip manufacturer. The company has been working under this project under extreme secret conditions. There are reports that Apple might first launch a high end VR/AR headset and that could just be the first step by Apple towards its focus on introducing the Apple Glasses. The Glasses are expected to look very similar to the conventional glasses but will have small embedded displays that will be covering the information like messages, map directions, app notifications and more.
Micro OLED and micro LED are two different technologies, but Apple has confirmed that it will be working on both the technologies at the same facility. There are reports that have confirmed that the Apple Glasses project is currently in the trial stage. After ample testing and trials have been conducted, the device could go in to mass production if things go as planned. The trial stage marks an important stage for the device to make the mass production stage a realistic one. It is still in the early stage.
With the recent report it can be said that the embedded displays will be less than one inch in size. For now Apple is being very particular in terms of confidentiality. People who are signing up to work on the program have to sign a strict agreement of non-disclosure that will prevent them from meeting friends and acquaintances who are working in the tech industry.
Photo Credits: 9to5 mac