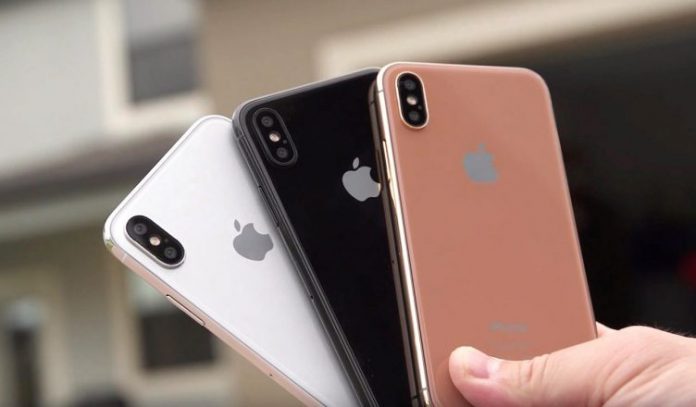 Seems like, the patent fight for Apple isn't over yet. After being awarded $120 million by the Supreme Court after a long patent battle with Samsung, an Israelli company Corephotonics has reportedly filed a lawsuit against Apple. The company which makes dual lens camera technology, has claimed that the iPhone 7 Plus and the iPhone 8 Plus have infringed four of its patents.
Corephotonics in its lawsuit has also reportedly claimed that the company has a number of times tried to establish a strategic partnership with Apple but their exchanges never resulted in a license agreement for the dual lens technology. The Israel based company added that the relationship between Apple and Corephotonics soured since then. Corephotonics is a company founded in 2012 by Dr. David Medlovic who is a former chief scientist in the Israeli government and a Tel Aviv University professor.
The company stated, "Apple's lead negotiator expressed contempt for Corephotonics' patents, telling Dr. Mendlovic and others that even if Apple infringed, it would take years and millions of dollars in litigation before Apple might have to pay something." This happened in January 2016 after which the Israel based company came to know that Apple will be launching the iPhone 7 Plus in the same year with dual aperture camera.
Corephotonics filed for patents between 2012 and 2015 claiming that the US tech giant has infringed two patents on mini telephoto lens assembly, one on high resolution thin multi-aperture imaging systems and one patent on dual aperture zoom digital cameras. It is not just Apple but even the consumers who bought the iPhone 7 Plus and the iPhone 8 Plus who have been roped in to the lawsuit. The lawsuit has demanded for monetary compensation for the lawyers who have been hired along with additional damages. The company has also asked the iPhone makers to stop using the dual-aperture cameras immediately. It is also noticed that the iPhone X has been left out of the lawsuit despite the fact that it has also used the dual lens camera technology.
Photo Credits: dayafterindia