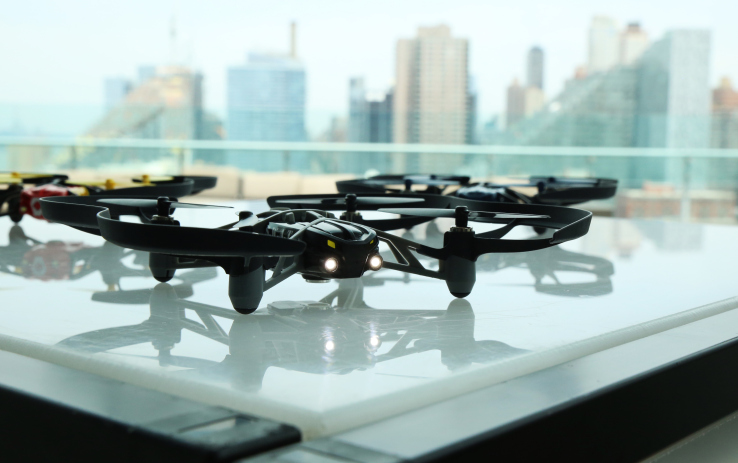 Electronics giant Sony has revealed that it will soon be venturing in to the drone market and would develop robotic solutions for data collection purposes in the enterprise. It has to be clarified that Sony is not eyeing the business to deliver goods by drones but to make use of the technology for other important purposes.
The company will be working under a joint venture and will contribute camera, telecommunications network, sensing and robotics technologies. Sony is eying the observation, surveying measurement and inspection technologies. For instance, the drones can be used for conducting surveys of the land and monitor any changes.
The drones can also be used by insurance companies to enter unsafe areas where natural disasters have occurred and to collect data on damage to the customer properties. Even the oil and gas industry can make use of the drones for similar survey purposes.
So basically the scope for the drones in the enterprise area is endless and as the market expands the demand for the drones would increase. Sony said that it would create a new company by the name Aerosense that will focus on creating UAV solutions for the image capture combined with cloud based data processing.
Photo Credits: tctechcrunch