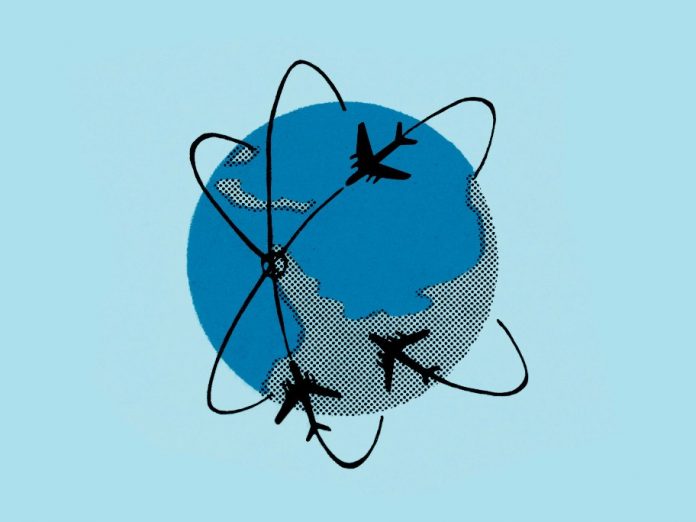 Search engine giant, Google has reportedly announced that it will soon shut down the developer access to the feed which provides data for the airfare search engines. The upcoming move by the search engine might affect the third party travel sites. This might also be an indication that Google is interested in competing with some of the big names in the industry like Orbitz and Expedia.
A notice was posted by Google on the FAQ page for the software developers saying that it will be closing the QPX Express API service from April 10, 2018. The notice further mentioned that it will also be closing its new user registrations for the flight service. The company has also reportedly sent an email to the customers who use the data, while informing them about the upcoming changes.
The notice read, "If you are actively using the QPX Express API service, you may want to find an alternate solution before April 11, 2018". The search engine will not be providing any information on the alternative API services, but there are possibilities that the software developers might be able to use Skyscanner, Skypicker and Fareportal. On the other hand, Google is also building its Flights service for consumers and will be adding different features like flying on a different date, constant checks to see how the air fare varies over time, landing on a different airport and more.
The search engine has also announced its intention to take over the ITA software which is an MIT spin-off that worked for most of the online flight searches in 2010. However, at that time, the move was barred by Obama Department of Justice with the concern that Google will monopolize the travel service. Yet a $700 million purchase was allowed on the condition that the government will be having a watch. After five years, the search engine has raised its voice saying that it is not accountable to the public regulators.
Photo Credits:wired