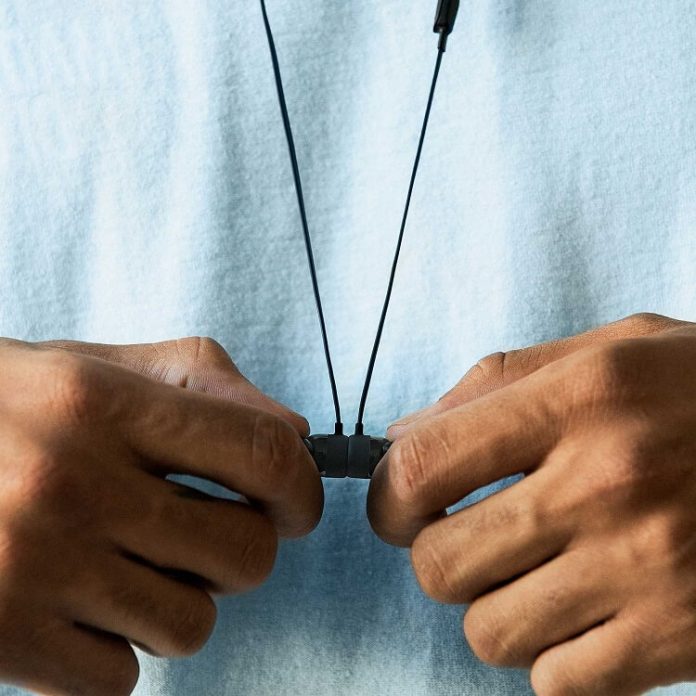 Best Beats at this price?
Beats is a market leader for headphones and speakers. More often than not Beats headphones sacrifice music quality and tech for appearance, the Beats X however, looks slick and packs in a ton of tech.
The Beats X are wireless Bluetooth headphones which released in February 2017.  They seem like the love child of Apple Airpods and Jaybird X3.
The Beats X Design
The Beats X have a new flat cable design they are calling flex form cable which is tangle free, so you can shove them in your pocket or your bag and take them out and start listening to music right away instead of having to go through the tedious process of untangling the cord.
The battery and the internals are packed inside a short cable which sits comfortably around the neck witch the ear tips dangling over the chest when not in use. The ear tips are magnetic and can be stuck together forming a Beats necklace *Laughs*.
The Beats X come with inline controls on the left with a mic which make skipping tracks, manipulating the volume and answering calls so much easier. You can always invoke Siri or Google assistant depending on which ecosystem you are in.
These Beats are beautiful!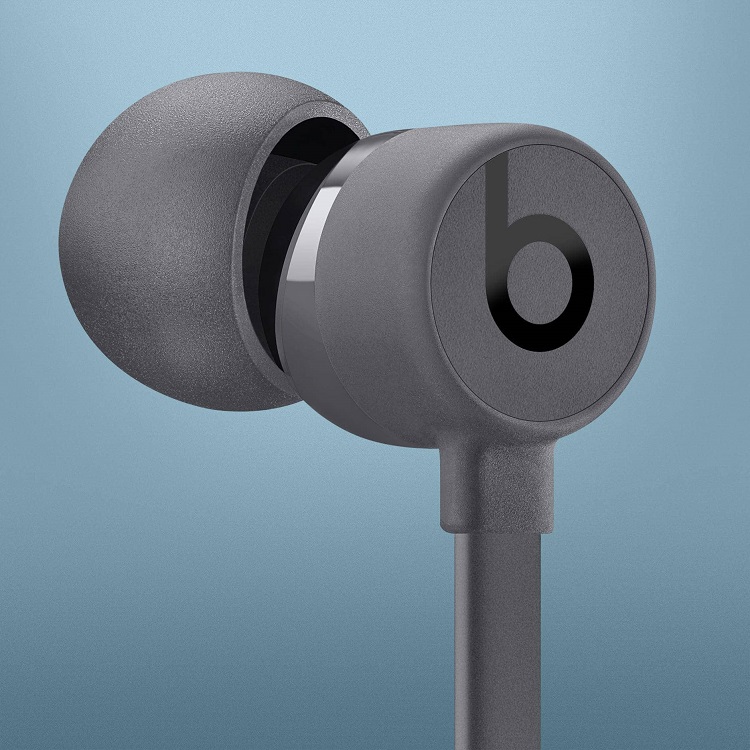 The Beats X Battery
The flex form cable houses the battery which gives around 8 hrs of playback time and even if you run out of juice the Beats X has you covered, 5 mins of charge will get you 2 hrs of additional playback time *Awesome!*. The headset can be charged with a lightning cable which is included in the box.
Beats X's Connectivity
The Beats X comes with Apple's new and awesome W1 chip like the Airpods and the Beats Solo 3. The W1 chip makes audio processing better and makes the process of pairing easier. Once you pair it with your Apple device it gets connected to every device on your iCloud account, be it your Macbook or your iPad. The headphones retain all the functionalities regardless of which ecosystem you are on, they will pair on Android like any other Bluetooth device.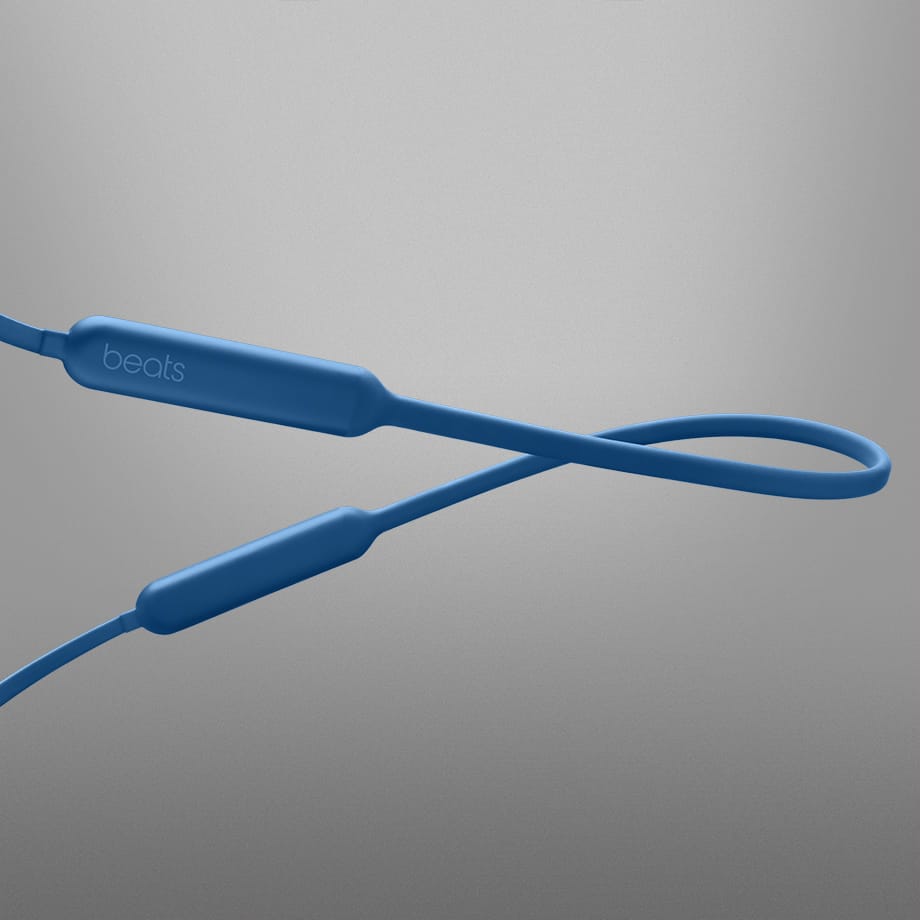 How well do the Beats X fit?
Do your earphones fall off ears often, the Beats X is perfect for you. The earphones come with earbuds and wingtips to ensure you get the best fit. Once tugged in, the headphone will not let outside noise to enter. They will fit snugly in your ear and won't fall off if you decide to workout. This headphone however, isn't meant for working out, they aren't waterproof or sweat proof and might misbehave if it gets wet.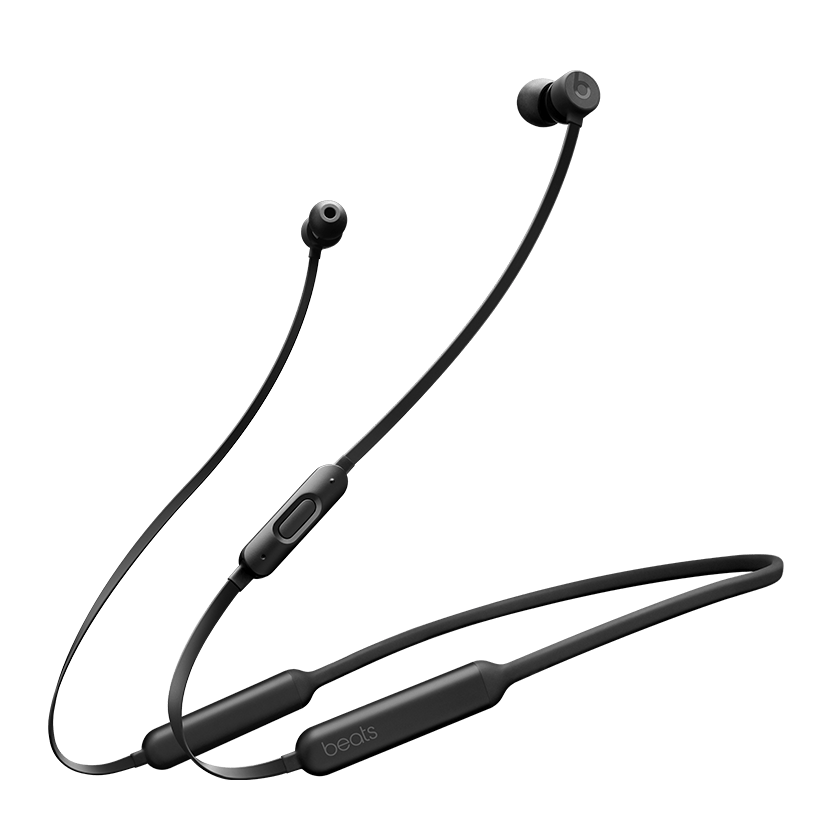 Beats X Sound quality
The Beats X sound decent with a good amount of punch. The audio has a flatter curve than most Beats out there, what it means is the headset isn't bass heavy. They have balanced sound with good sound isolation. The audio has a well balanced and a clear acoustic profile than most Beats there and since they are Beats, they have plenty of bass to them.
What comes in the box?
Beats X earphones
Earbuds with four size options and additional wingtips for a secure fit
Lightning cable
Carrying case
Paperwork
A three month subscription to Apple Music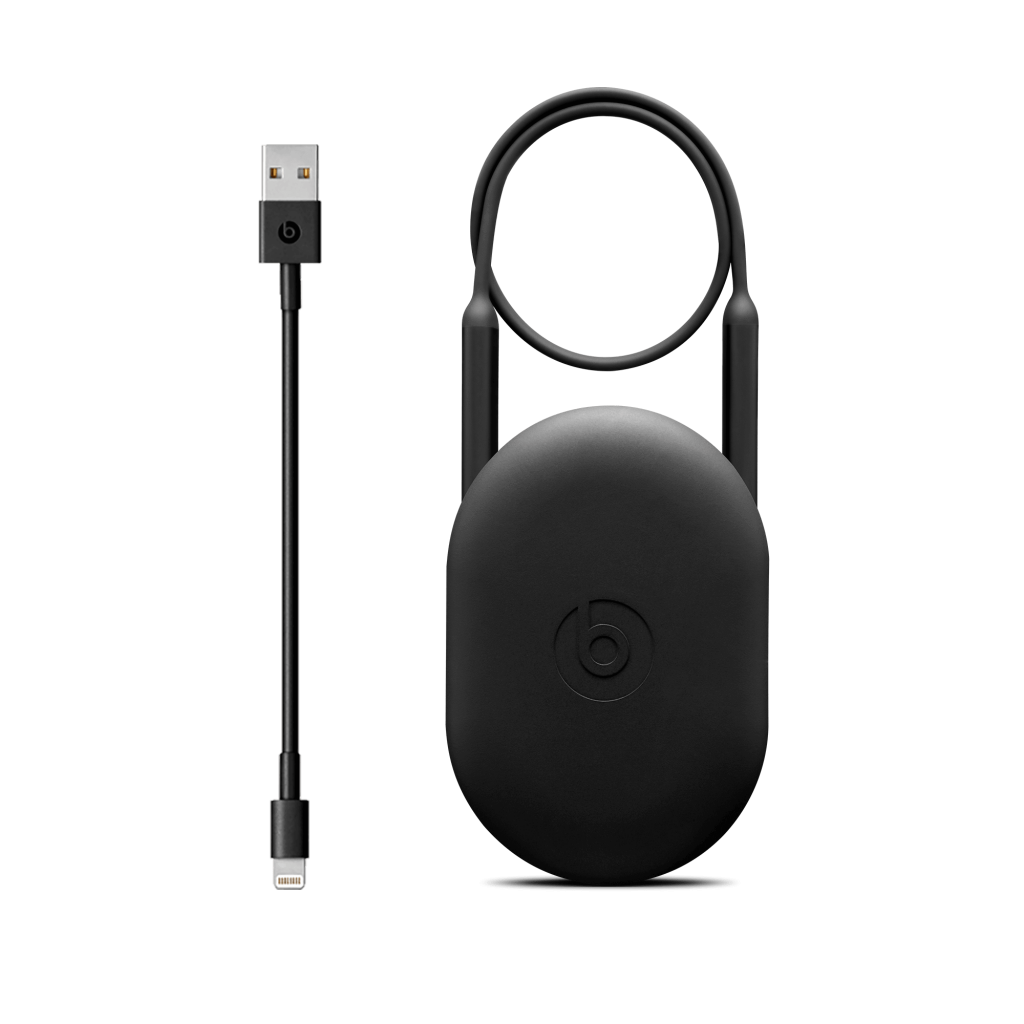 The Beats X retails for $150, it comes in four colours Black, White, Grey and Blue.
Gadgetnator's Final Verdict on the Beats X –
Are these the best beats you can buy?
Sure, these are the best Beats in the bang for buck category, one of these isn't going to burn a hole in your wallet unlike other Beats headsets. Beats however, aren't for everyone if you want good audio quality and the ability to use your headphones in the gym you should look elsewhere.
Know that the Beats X are built with a iPhone first approach it will work fine with Android devices too, but to fully utilize the tech built in the headphones you'll need an Apple device.
Just another good looking Bluetooth headset or more? Let us know what you think, leave a comment below.
Image Credits: Beats