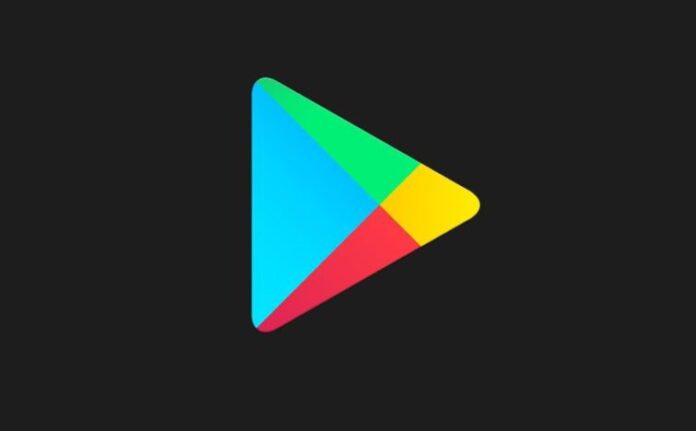 To celebrate its tenth year anniversary, Google Play is getting a new logo. The search engine has made a slight change in the overall design and shape of the logo and the most notable change is the colors which are now less vibrant. The logo has the colors green, blue, yellow and red that the company uses for many of its other services. The change is slight and is in line with the new logo that has been given to the Chrome.
Tian Lim, the VP of Google Play has said that they are introducing a new logo that would better represent the magic of Google and also matches with the branding that is shared by a number of their products including Assistant, Photos, Gmail, Search and more. The new logo will also mark the ten years of Google Play after it was rebranded from the Android market in 2012. Lim proudly boasted that nearly ten years after, more than 2.5 billion users across the globe in more than 190 counties make use of Google Play to find apps, games and digital content. He also said that more than 2 million developers have worked with them to build their business and reach people across the globe.
Apart from the logo changes, Google, to celebrate the ten years is offering Google Play Points. Users who activate the points booster will be able to earn 10x points on the purchases. This includes majority of the in-app items.
Google Play was earlier known as Android Market and was rebranded as Google Play in 2012. Millions of Android users across the globe rely on Google Play for their requirements for apps and other digital content. Ever since then the platform has given up music, movies and television shows  and has focused only on Android apps  and it includes games and audio books. The new logo had leaked out before it was supposed to at a few places but it is yet to go live on play.google.com.
Photo Credits: Pixabay