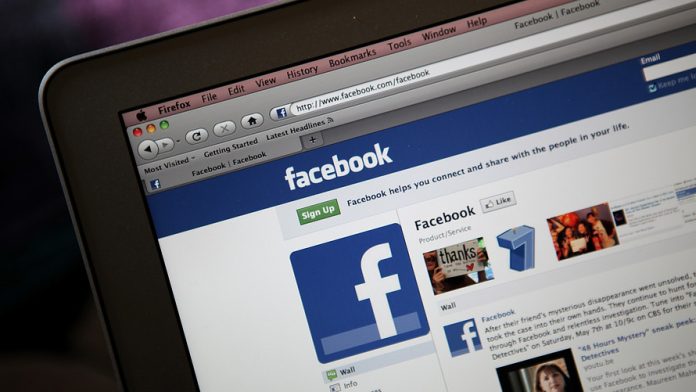 Users of social networking site Facebook will soon have a new feature. From next week, some of the Facebook users will get the option to add songs to their photo and video posts. Facebook had first mentioned that it is a working feature and will allow the users to add an appropriate and suitable track to the media posts when it had announced the Lip Sync Live. At that time the option was expected to be exclusive to Stories. The platform has now decided to expand its scope and will test the feature on Stories as well as News Feed.
While you still might have a doubt, on how the feature will work, the users will have to first upload a photo/video or take one through the Facebook camera. The users have to then tap on the sticker icon and select the music sticker to get the list of songs that can be chosen from. After you have selected the song, Facebook will load the song and will allow the users to choose which portion of the tune has to be used.
The friends of the users will then be able to see the title of the song and the artist on the sticker on the post. Maya Patterson, the Facebook Stories Product Designer in a statement said, "Adding music to your Stories goes beyond sharing what you're listening to — it adds context and lets you creatively express yourself. We're now starting to test music on Facebook Stories and News Feed".
Facebook has joined hands with the music industry to make Lip Sync Live and the ability to add music to 360 degree videos possible. This has also indicated that the social network is planning to make good use of the partnership and expects to expand its music related offerings. For now the feature will be available only for a selected number of users.
Photo Credits: Market Watch