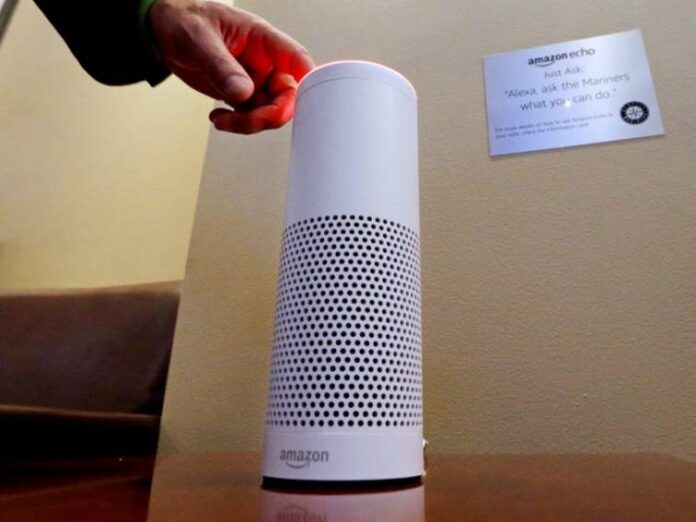 The research and development department at Amazon has always come up with something that is innovative and something that attracts the gadget enthusiasts. The e-commerce giant has been granted permission to make a device that will help to monitor people's sleep with the help of radar. The information came out after the Federal Communications Commission (FCC) approved a document and was published on July 9, 2021.
The description in the document suggested that the device that has been proposed will make use of radar sensors that will enable touch-less control of the features and functions of the device. More information suggested that the upcoming device by Amazon would be stationary and the company is planning to use the ability to capture motion in three-dimensional space that will help to allow sleep tracking functionalities without any contact.
It was in the month of June, when Amazon had filed for the approval of the device and added that its radar capabilities will help to monitor sleep. The device will have high degree of resolution along with location precision. Amazon in its filing in the month of June had said that the Radar Sensors would help it to track sleep and will also help to improve people's sleep management and hygiene that will have some significant health benefits for a number of Americans. Except for the above information, no details have been mentioned as to what kind of device it is looking forward to make.
It was earlier reported that Amazon is planning to make an Alexa-powered device that would help to monitor the condition of sleep apnea and has been internally code-named as 'Brahms. But Amazon has not even given a clarification if the recent FCC permission had any relation to the Brahms. Give the initial details of the radar device, it seems interesting and something unique. It will surely help to monitor the sleep patterns of people who do not have a healthy sleep pattern.
Photo Credits: Business insider