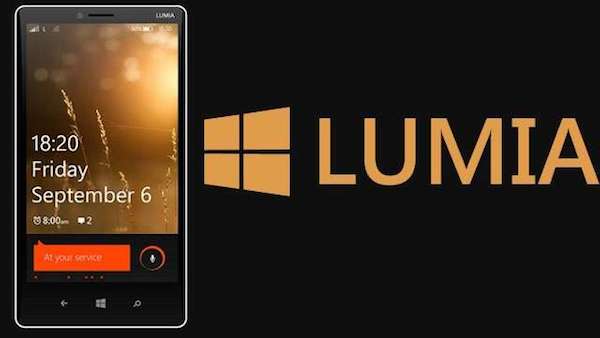 This has been due for a long time now. Microsoft is now planning on making a name change official. The US-based technology giant is planning on rebranding its Nokia Lumia phone division to Microsoft Lumia. The change will be slow and gradual, but it will take place. Microsoft is going to be making the change country-by-country.
Nokia France will be one of the first countries to start the process of change. Meanwhile, all the social networking websites like Facebook, Twitter and Instagram will also see a change in name.
For the loyal Nokia fans out there, there is good news. While Microsoft is doing away with the 'Nokia' name, it does not mean the company will be shutting down. The Finnish company will still be working without its phone business as it focusses more on its mapping and network infrastructure.
The Nokia France page on Facebook made it quite clear in this post. In addition to the current change, over the last few weeks, Microsoft has also been redirecting users from some Nokia.com pages to Microsoft.
Although what is not clear is what will be the company's strategy on its future Lumia models. All Lumia phones currently carry the Nokia logo at the front and back. So now it is unclear as to whether there will be a Lumia or Microsoft logo. Microsoft could also opt for the lengthy Microsoft Lumia.