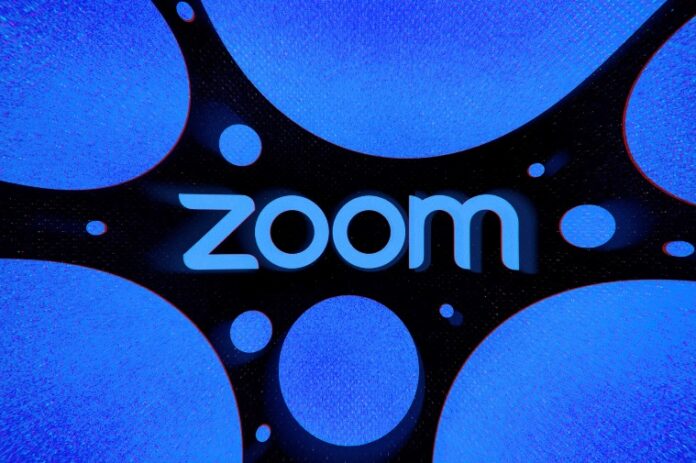 Popular video conferencing app Zoom is celebrating Thanksgiving. The company has officially announced that it will remove the 40 minute time limit from its free video calls on a temporary basis to celebrate the festival. The removal of the time limit will come to effect from midnight on Thanksgiving Day on November 26, 2020 till November 27, 2020. Zoom has said that the development will be effective across the globe so people around the world would be able to talk to their loved ones for a longer time.
The announcement of the removal of the 40 minute limit was made on its official Twitter account and had said that the special relaxation will be in place to celebrate Thanksgiving which will allow longer family gatherings. The 40 minute restriction on Zoom has been a problem for people who are regular users of the app as the users have to restart a call after the 40 minute limit has been reached.
It is not just Zoom, but other video conferencing apps in the market have also placed restrictions in terms of time. Even Google Meet has put a restriction on its video calls to 60 minutes. After a long time of facing criticism in terms of privacy, the company recently introduced end-to-end encryption. Since then the calls made on the app are secured with end-to-end encryption.
Zoom had clarified that it makes use of 256 bit AES-GCM end-to-end encryption which is a standard format for all kinds of communication. It was during the lockdown that was induced by the coronavirus pandemic, when Zoom became popular as a free video conferencing tool. It came handy for a number of users across the globe as a number of employees were working remotely. It was not just the employees, but students also extensively used the application for education purpose that allowed them to connect with the educators.
Photo Credits: Think authority