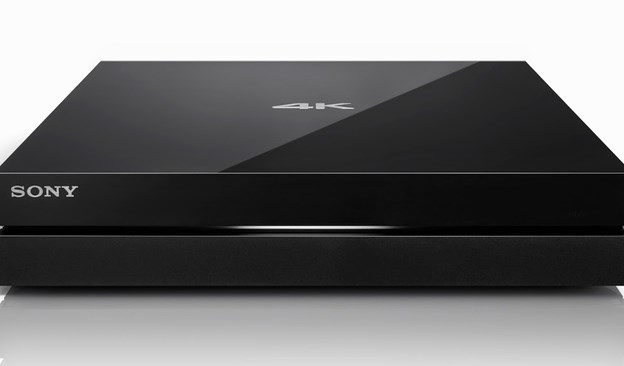 Electronics manufacturing giant Sony has confirmed the pricing and availability of its new 4K Ultra HD Media Player on May 15, 2014. The recent announcement comes following the news of a significant price cut as an incentive to pre-order the device. The new Media Player allows users to download, stream, as well as store the 4K content.
The company's latest device will be available as a pre-sale starting from July 2014. The 4K Ultra HD Media Player will be priced at $699. However, it has been reported that consumers who pre-order the device between May 15, 2014 and July 15, 2014 will be able to save $200. Moreover, it has been revealed that users of the device will be able to download hundreds of titles from the Video Unlimited 4K service of Sony, 4 K content from Netflix and also play everything on the Sony 4K Ultra HD TV.
The Media Player reportedly offers 1 TB of built-in storage and supports TRILUMINOUS Color. The Media Player is compatible with any Sony 4K Ultra HD TV or 4K Ultra HD projector and it is ideal for customers who are looking for an upgrade of their 4K TVs or projectors in order to support the latest in the 4K technologies.
Customers who are looking for an upgrade can purchase the UHD player at any of the Sony stores.
Photo Credits: MSN