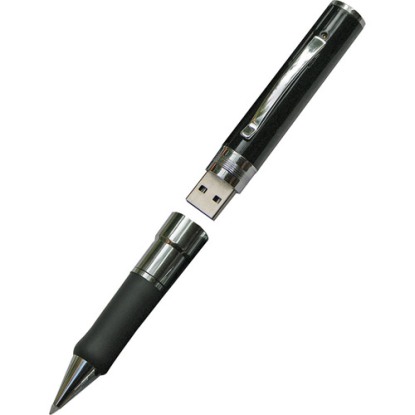 As Thanksgiving is fast approaching, one might start shopping for gifts for their loved ones. For anyone who is obsessed with James Bond movies, here are a few gadgets that you will love.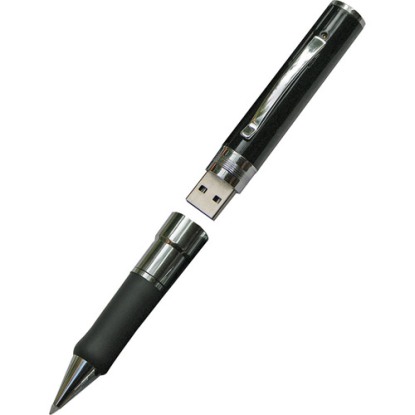 The Night Owl Executive Camera Pen is best for those who aspire to be like their favorite spy. The camera can record up to 90 mins of video and can record audio from a distance of 20 feet away. The device can be bought at Tigerdirect.ca and is priced at $49.97.
The next interesting gadget is the Spy Kids Body Wire. Not many know that there is actually a body wire for kids, which is available with Spy Emporium. The body wire is attached to the kid's belt and has a miniature microphone that can be clipped secretly under the shirt. The wire can be bought at Spyemporium.com and is priced at $14.99.
The Tissue Box Spy Camera is another cool Bond gadget, which acts like a golden eye to keep a watch on mischievous maids and siblings. The device houses 4 GB of internal memory and can be bought for US$145 at Amazon.com.
Another collectors item is the Golden Anniversary BluRay collection. This is a beautiful box set of DVD's, which contain a definitive guide to the world's most famous spy. The box set can be bought at Future Shop for $299.