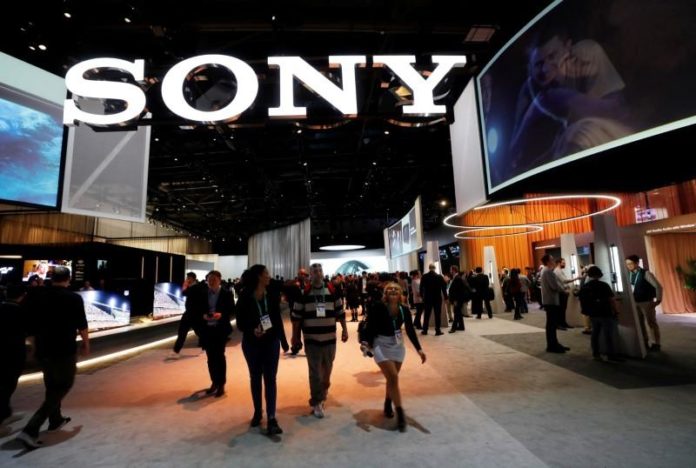 Companies across the globe are dealing with an economic downfall due to the ongoing coronavirus pandemic. Many companies have been vocal about the way they have been struggling and a number of public events have also been cancelled to avoid the further spread of the virus. Sony has now come out and issues a press release which has explained how the company is affected due to the pandemic. The tech giant said that there is a possibility that the photographers could face shitake of stock and there could also be some delays in the new products like the a7S III, which was expected to be released in the market in 2020.
The company has mentioned in detail about the various segments of its business and how every segment has been affected due to the pandemic and has also talked about the future possibilities. The digital cameras by Sony come under the Electronics Products & Solutions Segment. The company has explained that it is receiving limited supplies from its suppliers in Asia. The limited flow of resources has put a major impact on the manufacturing of its goods. Under such circumstances, it seems pretty obvious that the products that were expected to be out in 2020 might be delayed.
Talking about its sensors, Sony has explained that there has not been any material impact so far despite the fact that many customers think that the smartphone makers depend on the Chinese based supply chains. The press release by Sony has also clarified that the company has shut down a number of its offices across the globe and even the manufacturing plants in China were shut for many months. The Chinese manufacturing units have been opened since, but have not returned to their full capacity.
Moreover, the company was not able to send its engineers to different parts of the world to assist with the product launches and manufacturing.
Photo Credits: Reuters