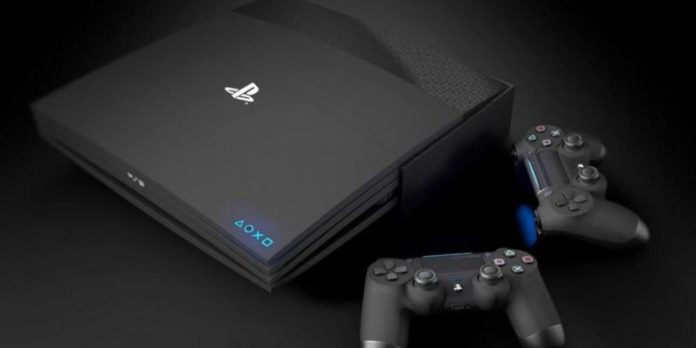 The excitement around the PlayStation 5 is surely high and every week a new leak raises the excitement levels. A new report has suggested that the next generation console by Sony is all set to be revealed at a meeting in March and the pre-orders are expected to begin as soon as on March 5, 2020. The news came out through a Twitter user known as @PSErebus, who has earlier speculated about the release of Last of Us Part 2's initial release date, which had turned out to be true. But still the internet goers are still skeptical about the claims by the Twitter users.
The Twitter user has claimed that he has a lot of information on the upcoming PlayStation 5. The user has further claimed that the console will see a release in North America on November 20, 2020 and will be priced at $449. There are also claims that the pre-orders of the new Gran Turismo are also expected to begin during Spring 2020 which means that the GTA 6 will see a release during Fall 2021. Here the PS 5 will have a compatibility with the earlier versions PlayStation 4, PlayStation 3, and PlayStation 2.
The claims by this particular Twitter user have proved to be true earlier as well, but still, the gamers need not keep much expectations unless an official announcement has been made by Sony itself. It is also not clear, how the user is getting such vital information and how reliable it is. But still a revelation in March does make sense as the gamers were expecting a release in February 2020, but so far Sony has not made any announcement.
Moreover, even an event in March would make sense, but again Sony has not made any announcement on this particular event. Whatever the case may be, the PlayStation 5 will surely be launched in near future.
Photo Credits: note book check