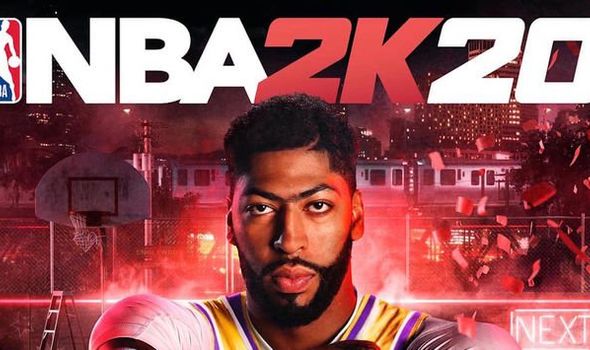 Here is a reminder about the biggest selling game which is currently free to download and just a few moments are left for the free offer. Owners of the Xbox One can download the NBA 2K20 completely free of cost but for just a limited time. The offer is a part of the Xbox Free Play Days which has offered the year's biggest selling games for free. But there is surely a criteria and the gamers need to subscribe to Xbox Gold or the Xbox Game Pass Ultimate. The game can be now downloaded free of cost from the Xbox Store.
But the free trial is for a limited time and ends on October 28, 2019. Gaming fans need to buck up and make the most of the opportunity. In the US, the NBA 2K20 is the best selling game but now it is likely to be overshadowed by the Call of Duty Modern Warfare. A post by Microsoft has said that it is celebrating the tip off of the NBA season and is the reason why the game is being offered for free for the gaming enthusiasts and NBA fans. The free gaming days began from October 24. The gamers can also try the trial version first and if they want to continue can download it for free. The game has also been offered at a heavy discount on various other platforms.
The Standard Edition of the game was earlier priced at £54.99 and is now priced at£39.49 and the Digital Deluxe Edition has been priced at £52.49. Orice cuts are also available on the PlayStation 4. Gamers have been critical about the in-game mechanics in this year's release but has been appreciated and loved for the overall presentation and game-play.
The developer of the game has mentioned about one or two tips for the gamers to help them begin the NBA 2K20 in terms of defense and mastering.
Photo Credits: Daily Express