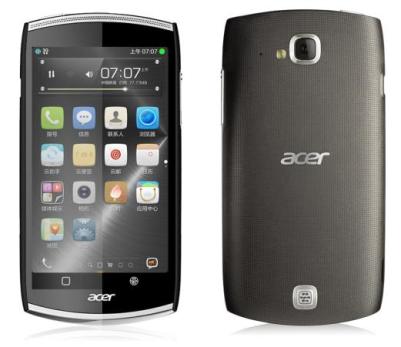 Computer manufacturing giant Acer had planned to unveil a smartphone on September 13, 2012 with a software from Chinese Internet firm Alibaba Group. But the company said that it cancelled a press conference to launch the device as the existing partner Google Inc. expressed concerns about the smartphone.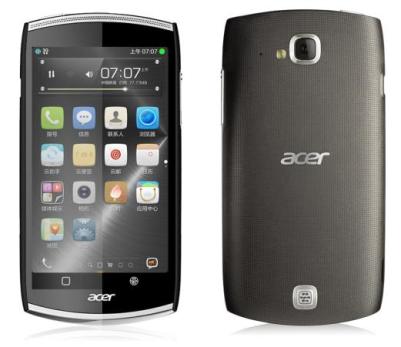 An official at Acer on the condition of anonymity said, "Acer will continue to communicate with Google and the company still wants to launch the new smartphone based on Alibaba software". Acer had earlier planned to hold a press conference with Alibaba, which is China's biggest company by transactions.
On Sept 13 the company in Shanghai was supposed to unveil the new smartphone known as the CloudMobile A800. The smartphone runs on a software from Alibaba known as the Aliyun. Acer even said that the new device would go on sale on Friday in China.
Alibaba said, "Acer was notified by Google that if the product runs Aliyun OS, Google will terminate its Android-related cooperation and other technology licensing with our partner….We regret Google's action." But the spokesperson from Google refuses to comment. Acer has been predominantly relied on Google's Android operating software for about 90% of its smartphones. Acer is traditionally makes desktop PCs and laptops.