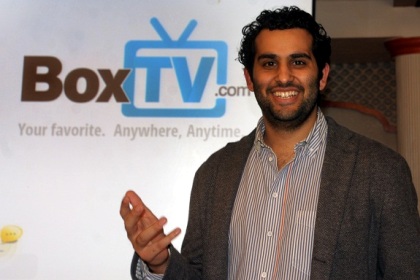 An online video service named the BoxTV has been launched by Times Internet Ltd. The service offers premium content like the movies TV shows and short films. The new service focuses on the premium content only and does not host UGC content like Google's YouTube.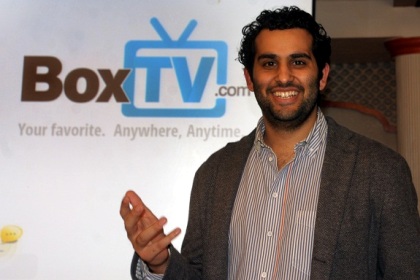 The new service has been simultaneously launched in India, US and the UK. Satyani Gajwani, the chief executive officer of Times Internet Ltd said that it has already received 50,000 requests for registration already. The service will be concentrating in bringing the Indian as well as international content to the Indian users.
The service partnered with Indian as well as Hollywood studios at the launch. Moreover the service will also carry Indian content like Bollywood films as well as other regional content in Telugu, Tamil, Kannada, Marathi and Gujarati languages for the Indians living abroad.
Gajwani at the launch said, "We are going to focus only on premium content on BoxTV.com". The CEO also said, "The users will be able to watch videos on regular web browsers, smartphones and tablets, and even on TV-connected platforms like Roku". For revenues the company is depending largely on ad sales and subscriptions. The BoxTV in India will be available for Rs. 199 per month and the UK and US users will get it for £4.99 and $4.99 respectively.