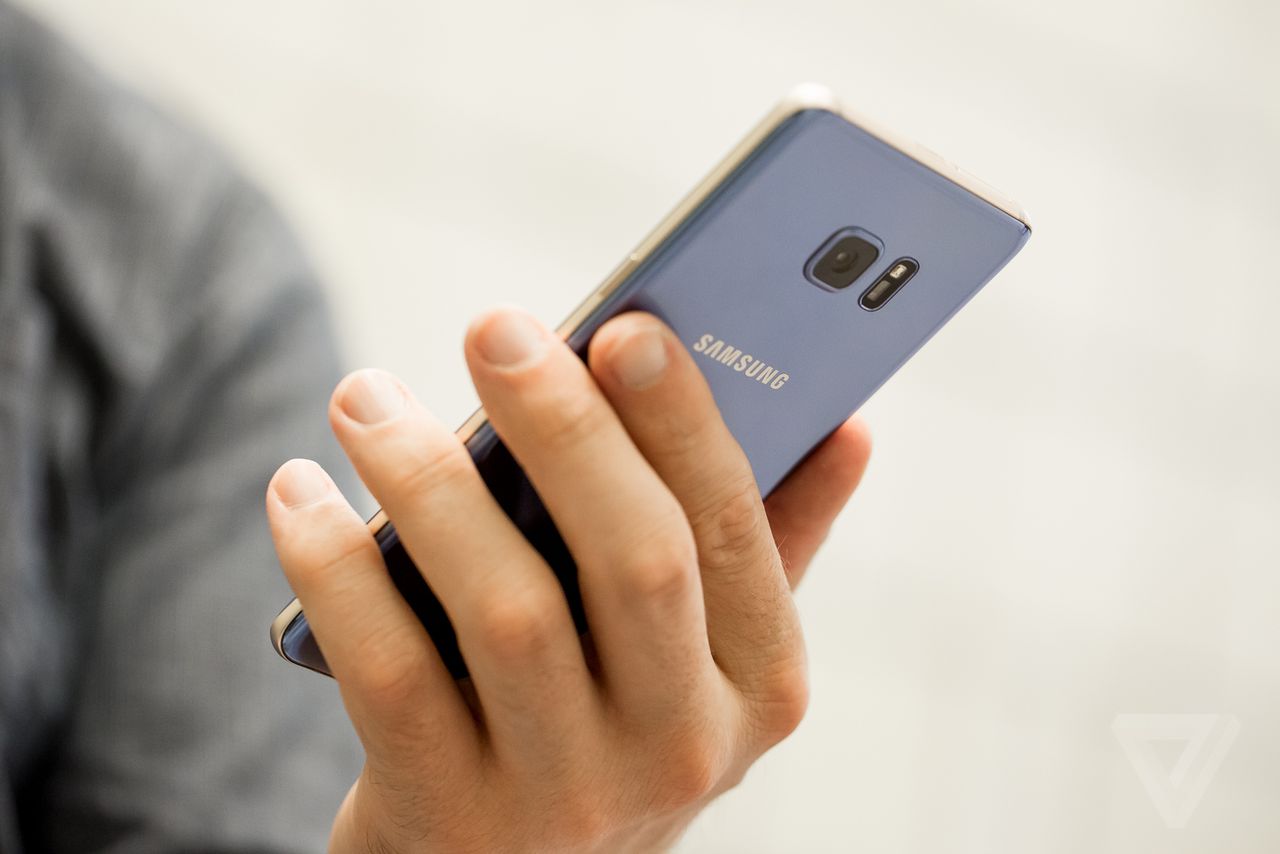 South Korean giant Samsung is facing a few issues with its Galaxy Note 7 smartphone. Samsung on September 2, 2016 said that ddue to a problem in the battery of the Galaxy Note 7 smartphone, the company will halt the sales of the device across the globe and recall and replace the smartphones which have already been sold.
Samsung's Note 7 was launched just a two weeks before and the fresh recall from Samsung comes at a critical time when Apple is all set to unveil its latest iPhone in the upcoming week. If such problems continue to surface, there are possibilities that Samsung might lose the popularity that it has been enjoying since the past few months.
Samsung had received a great response at the launch of the Note 7 and the Gear S3 smartwatch at the IFA trade show. Tay Xiaohan, the IDC analyst opined that some damage has been done which has affected to the image of Samsung. Xiaohan added, "The level of damage will depend on how Samsung addresses this issue quickly and solves the problem."
The company revealed that it has received 35 separate reports across the globe and is working with the suppliers to find out the affected batteries.