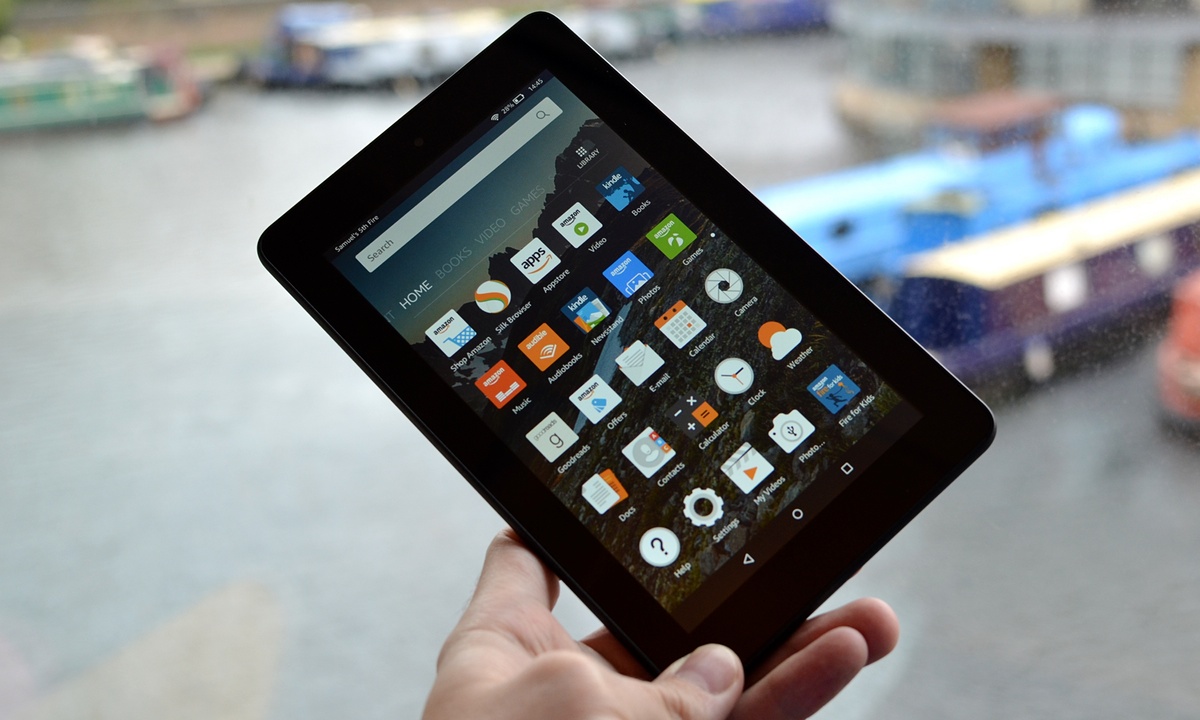 Online shopping giant Amazon has joined hands with China's top search company Baidu to launch its Amazon Fire tablet in China. China is a country where Google and its services are not welcome. The device from Amazon was first launched in the US in September, 2015.
The Fire tablet is now available in Mainland China and is priced at 499 RMB. The catch here is that the tablet will have Baidu as the default search engine. The news was confirmed by a spokesperson from Baidu who said that the firm will also be providing apps through 91 Wireless which is an Android store that it bought for 1.9 billion in 2013.
However there are many other tablets that are available in the market and many of them are much cheaper than the Amazon Fire. For instance the new Xiaomi 999 RMB Mi Pad 2. It is tough to predict how the new Fire tablet is going to perform in the market but the company has indeed selected a good partner to help market the device and make it available with proper services and equipments.
Meanwhile Amazon's own commerce business in China is behind Alibaba, JD.com and others due to which it has less scope to develop.
Photo Credits: guim