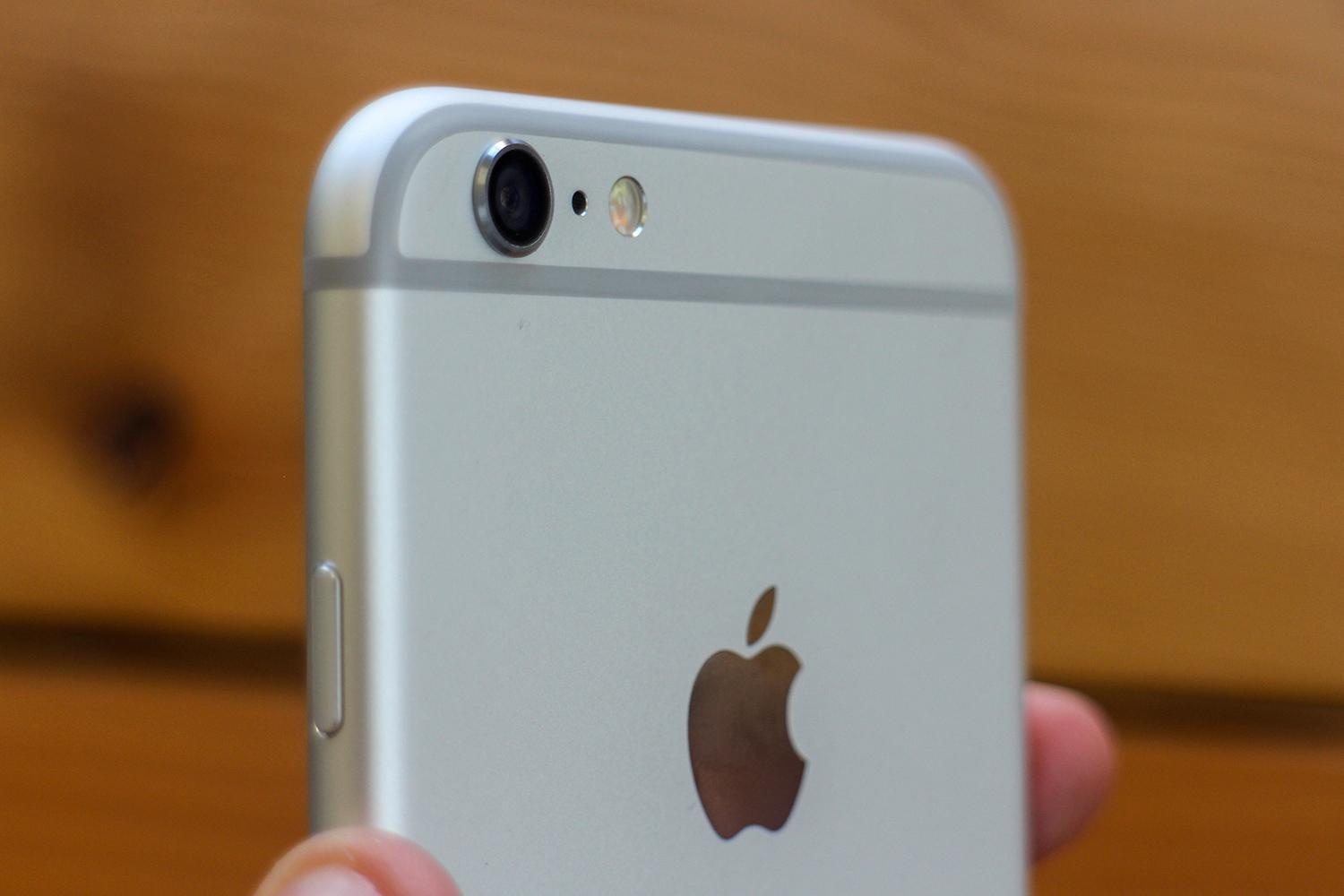 US based tech giant Apple is has recalled a batch of the iPhone 6 Plus smartphones which are reportedly taking blurry pictures. The website of the company has mentioned that the recall is applied on the phones which have been sold between September 2014 and January 2015.
Apple has explained that the phones may have a defective component in the camera which is responsible to take the fuzzy pictures. The companies have assured that it will replace the cameras for free and that the affected cameras will have the option to go to an authorized service provider, to an Apple Store or contact technical support to set up a swap.
The owners also need to check if their phone is included in the recall by entering a serial number on the website. The seriel numbers of the devices can be found under settings>General>About on the iPhone 6 Plus camera.
The issues with the camera have been reported with the iPhones since last fall. Apple's support site has more than 100 replies while reporting the issue with the iPhone 6 Plus. Reports also say that the issue is not reported widely but it is encouraging to see that Apple is active in taking moves while addressing the problem.
Photo Credits: digitaltrends