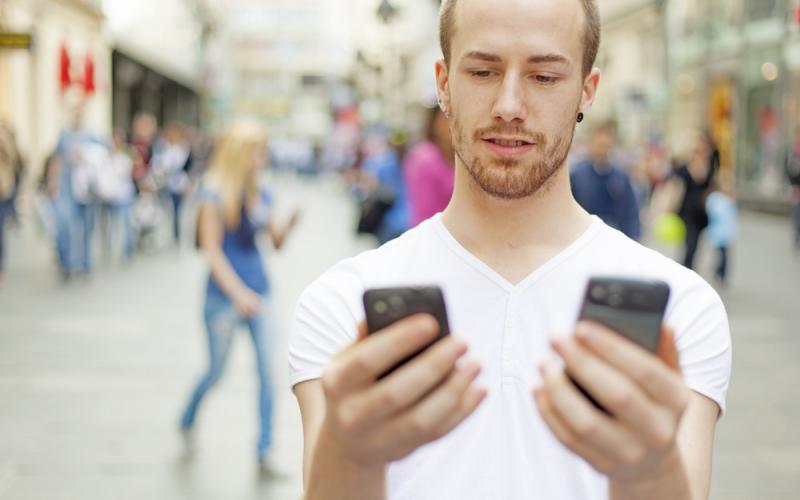 Google will not not just work as a search engine but will also provide a solution on which phone to buy. Most of us often get confused while picking up the right smartphone from the market. The smartphone market has become huge and it is almost impossible to go through every feature of the handsets. Google has launched a new solution known as 'Which Phone' which is a personal phone selector.
The phone selector will help the user to find the perfect Android phone that suits your needs. The process will also ask the users to ask a couple of questions so that the search can be narrowed down and at the end, it suggests a number of phones for the users to select from. The phone finder by Google has all the latest flagship devices from different smartphone manufacturers.
The users can select by entering a price range between high, low and mid ranges. There are also options to select a carrier and can be shortlisted by sizes and also a separate option that can be used to limit the phone finder to the latest phones.
'Which Phone' is helpful for the smartphone buyers who are perplexed between what to select and it suggests the best phone that suits the needs of the users.
Photo Credits: emergingtech