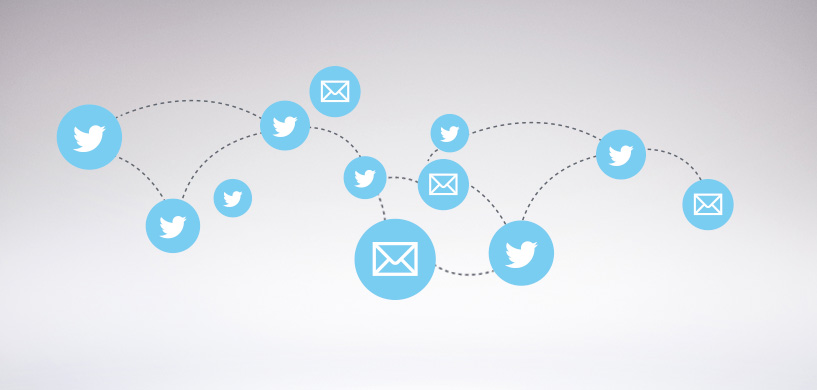 Social and micro blogging site Twitter has announced that it has removed the 140 character limit for sending direct private messages. The new move will allow the users to send longer private messages to their friends with the help of the micro blogging platform.
The 140 character limit will remain the same on Tweets. Sachin Agarwal, the product manager at Twitter said, "We've done a lot to improve Direct Messages over the past year and have much more exciting work on the horizon. One change coming in July that we want to make you aware of now (and first!) is the removal of the 140 character limit in Direct Messages".
On the other hand the direct messages on other platforms including Facebook and LinkedIn do not have any such limits. So this actually does not mean anything for the public side of twitter as the public Tweets will continue to remain 140 characters. In April 2015, Twitter launched an option where the users could receive direct messages from people they do not follow on the website. Earlier only the individuals who follow each other could exchange direct messages. Twitter in recent times increased its current monthly users by 18 percent compared to 2014.
Photo Credits: hubspot