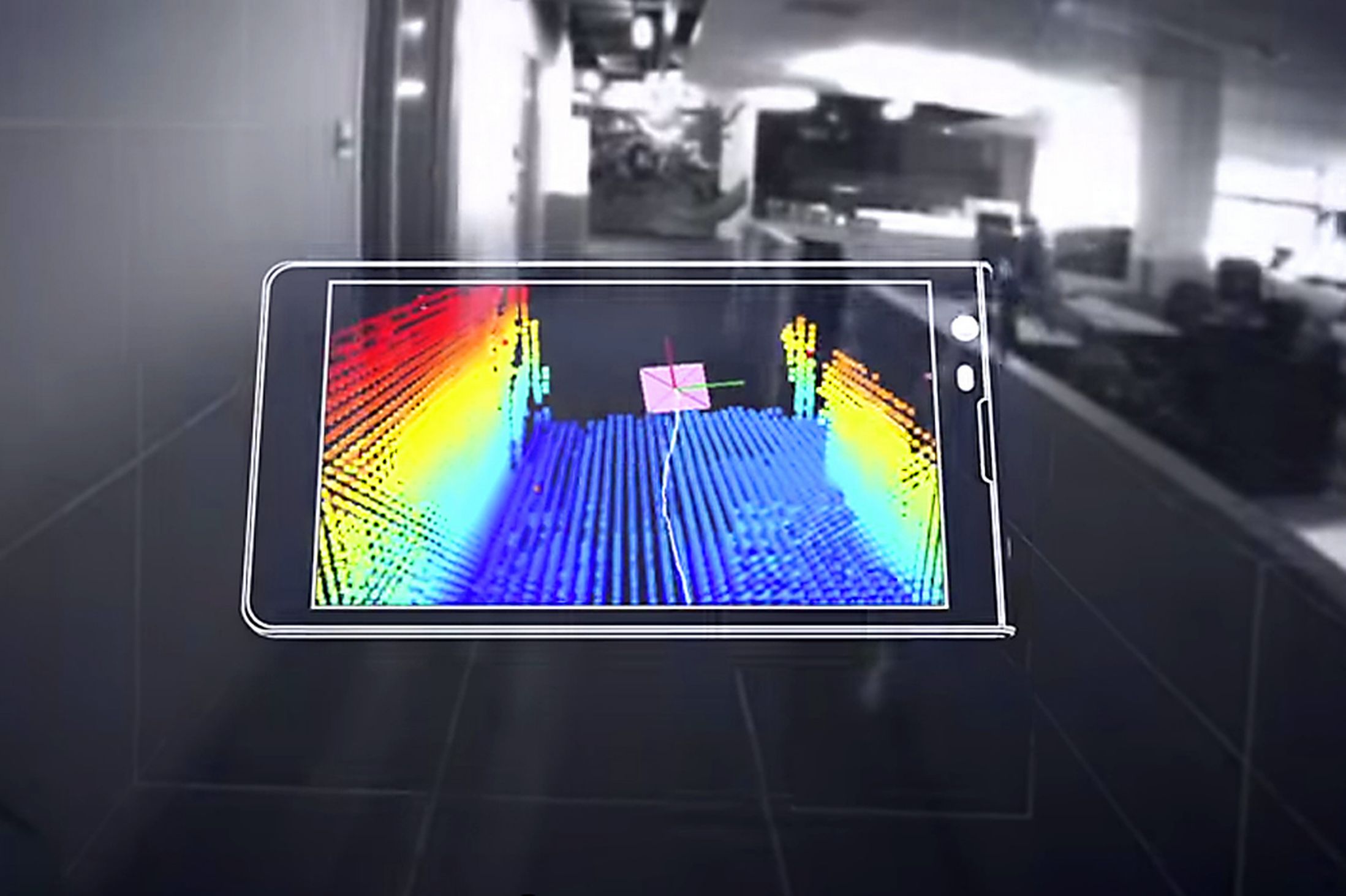 The much awaited 3D mapping technology is all set to be introduced by the search engine giant Google in smartphones. The technology is likely to hit the smartphones as soon as in 2015. The project was announced in February 2014 and since then the developers have been testing the prototypes of the mobile devices to see how they can use the technology to make games.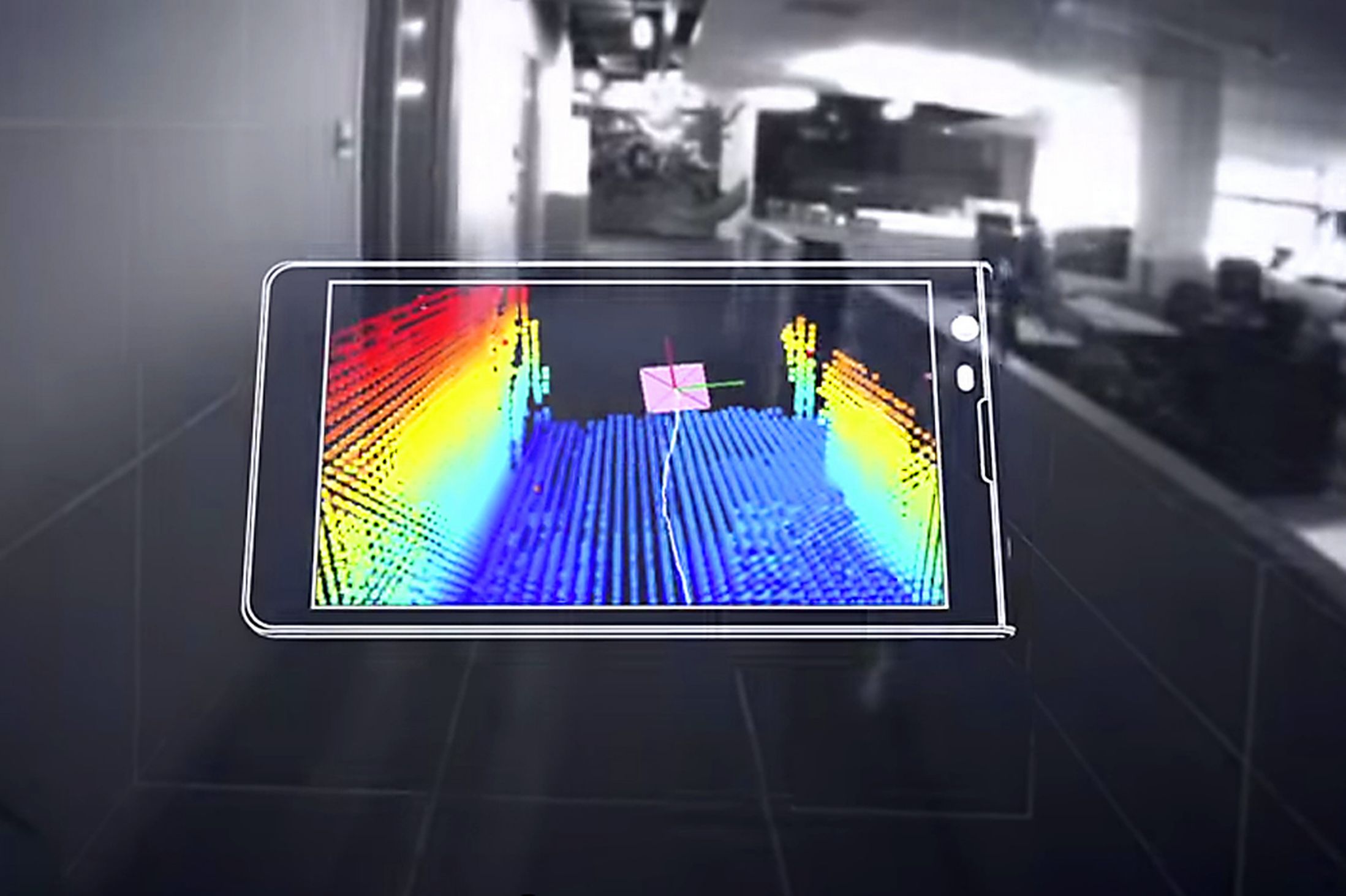 The new technology can also be used as mapping tools and to help people who are visually impaired so they could find unfamiliar places. The Project Tango is similar to the Kinect depth camera which uses the special sensors in the smartphone. Tango has the ability to take a 3D picture of the living room within seconds and you can be able to place virtual furniture to see how it looks like before you buy.
There is more, you can also move around the sofa to see how it looks best in different angles. A scanned picture can be taken of a pet and be 3D printed as a figureline. The search engine said, "We are physical beings that live in a 3D world."
The statement from Google added that the Project Tango aims to give the mobile devices a human scale understanding of space and motion.
Photo Credits: mirror