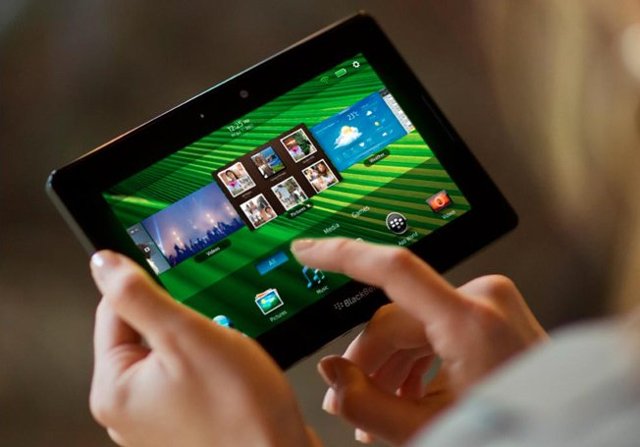 Gadgetnator.com: Media reports state that Research In Motion (RIM) will soon make its upcoming BB10 operating system available for its PlayBook Tablet. In February 2012, RIM launched its PlayBook 2.0.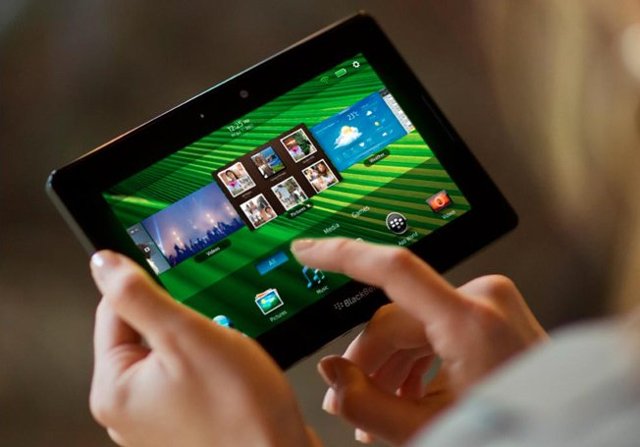 The company is expected to launch the QNX-based BB10 OS and also a new series of BlackBerry smartphones sometime soon. RIM VP Rob Orr said that the company has publicly revealed that the first BB10 handset will br available towards the end of 2012.
Orr also added that at some point after the launch, they will also bring the BB10 to the PlayBooks as well. The PlayBook 2.0 is also a QNX-based operating system.
RIM also picked up the microkernel-based OS when it acquired QNX software system. In recent times, RIM had its own share of troubles when long time CEOs Mike Lazaridis and Jim Balsille stepped down from their posts in the month of January after a string of disappointing quarterly performances as well as underwhelming product launches. Initially the PlayBook launch failed as the tablet did not have support for the mobile software.