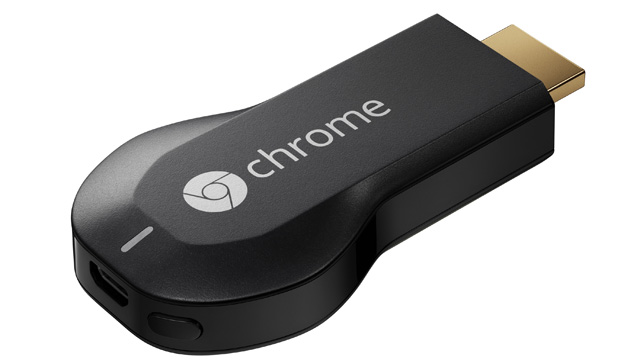 Search engine giant Google is all set to launch its streaming dongle Chromecast in the UK market. The company hinted that it will be releasing the dongle in other countries in the upcoming weeks.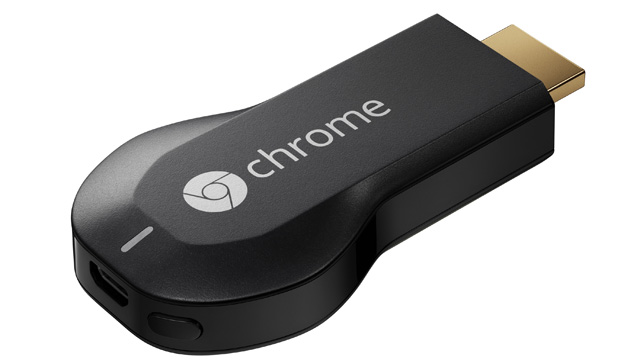 During the SXSW conference that was held in Austin, Texas, Sundar Pichai, the senior vice president of Android and Chrome at Google confirmed that the Chromecast will be launched in a number of countries in the next few weeks. However, Pichai did not reveal more information about the release in other countries when it comes to a definite date and did not even elaborate on the price of the upcoming dongle.
The Chromecast HDMI streaming dongle was launched with the second generation Google Nexus 7 in July 2013. In February 2014, the search engine giant unveiled the Google Cast Software Development Kit for developers, which enables them to build support for Chromecast into their apps on different operating systems, including Android, iOS and the Chrome.
Pichai did not reveal specific sales details for the Chromecast and said that millions of Chromecast units have been sold and that the sales will continue to grow at a great speed. The Chromecast is available in the US for $35 and allows users to wirelessly display content from their tablets, Android smartphones, iPods and iPads.
Photo Credits: Gizmodo