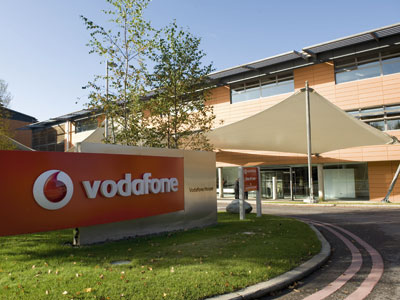 Telecom operator Vodafone stated that it is following in the footsteps of US tech giants and asked the UK government to reveal the number of requests it gets for customer's data. Trust of the public in internet companies and telecoms has decreased following the revelation that leaked documents which were provided by the ex-NSA contractor Edward Snowden showed the extent of government surveillance, as well as the degree to which big companies cooperate in this.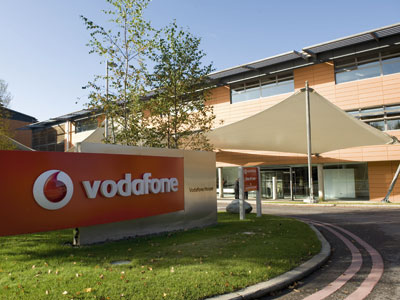 The latest move made by the British company follows a trend which was started by American companies to publish regular 'transparency reports', which are explaining in detail the number of requests that they get from law enforcement for users' data. Apple and Facebook have been among those companies which have been publishing such reports.
Stephen Deadman, the Vodafone's privacy head said, "We want all of our customers worldwide to feel they are at liberty to communicate with each other as they see fit." Deadman went on to say that they want their networks to be to be big and busy and anything which inhibits people from communicating with each other is very bad for every commercial operator.
Vodafone will be petitioning the governments of each of the 25 countries that it operates in to disclose data. The company says that it would disclose the requests for the wire traps and users's data in its annual sustainability reported due out in June 2014.
Photo Credits: Mobile Today