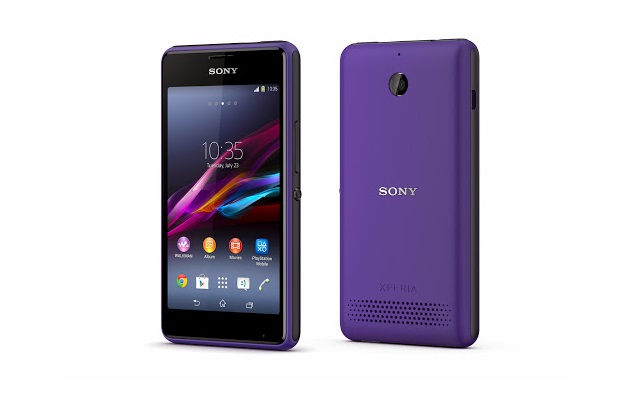 Smartphone manufacturing giant Sony revealed its new Android smartphones on January 14, 2014, out of which one is the Xperia E1 – which focuses on music – and the other is the Xperia T2 Ultra, which has a 13-megapixel camera, also known as the 'smart social' camera. The latest handsets run on Android and are available in dual-SIM card versions.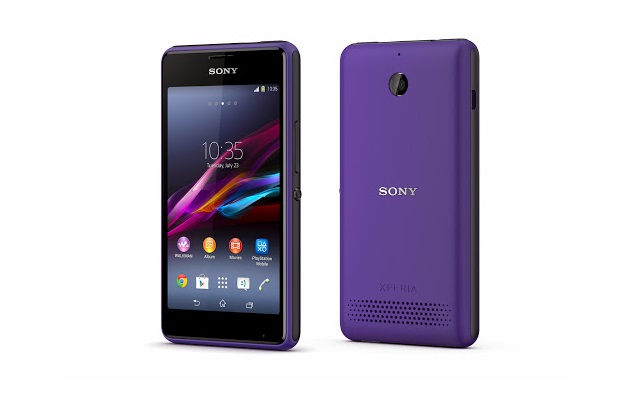 The two SIM cards can be set up independently, in addition to custom ring tones and switching for voice calls and texting. One of the cards can be kept active when the other is being used for a call. The Xperia E1 has a 4-inch WVGA touchscreen display and is being billed by the company as a mid-tier smartphone with some of the best credentials.
The device has Qualcomm's dual-core, 1.2 Ghz MSM 8210 application processor, with 4 GB of onboard storage and 512 MB of RAM. Sony said that the device will be available in black, white and purple colors. The main attraction of the phone is its music-playing ability, as it has a dedicated long press to launch music button, which is based on the Walkman technology of the company.
The Xperia T2 Ultra is another device which has an expansive, 720p touchscreen with the Triluminous technology of Sony. It has a massive battery of 3000 mAh to keep the lights on, despite the power drain of the device's display. The company did not offer any pricing or availability details for the time being.
Photo Credits: NDTV