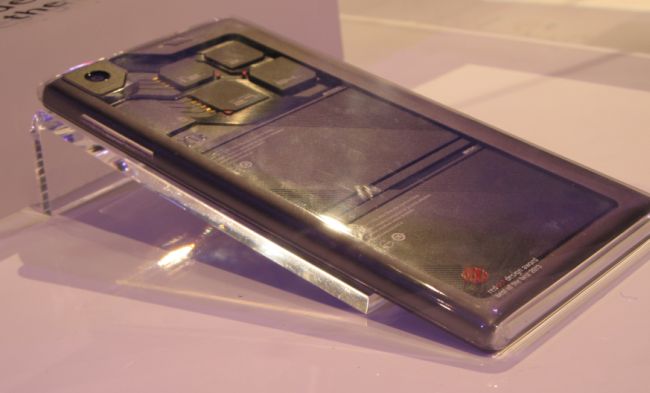 Chinese multinational company ZTE is all set to unveil its modular smartphone which will allow the users to change the parts of the phone like the camera and the processor with ease. A similar project was announced by Motorola Ara.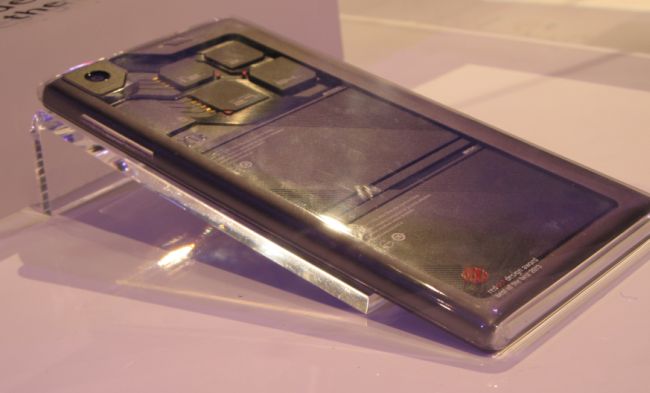 Motorola in the month of December last year announced that it was quite close to the prototype of the phone. But now it seems like ZTE has beaten the company in the race and is already ready with its modular smartphone with the ZTE Eco-Mobius. ZTE had showed its modular phone concept at the CES 2014 at Las Vegas but the phone was behind the glass and showed a step forward in the technology.
The Eco-Mobius prototype allows the users to change the display, battery, processor and RAM modules. This will mean that the users can purchase the base design at a low cost and once the users has got more cash , they can go for an upgrade of the various parts. One can buy a new camera, or a bigger battery.
However, the users have to wait a bit longer for the smartphone to hit the market. The new device by ZTE is expected to hit the shelves two years later may be at the CES 2016.
Photo Credits: Liliputting