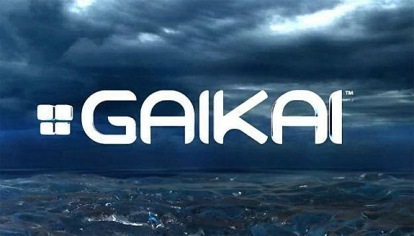 Japan based company Sony Corp has agreed to acquire the US based video games streamer Gaikai Inc. The deal has been finalized at $380 and the company is known for its specialization in streaming video games over the internet.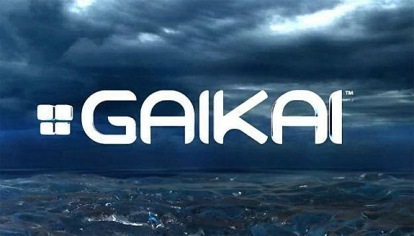 Sony has decided on the acquisition as the video game industry is facing a shift from the old traditional way of playing games on disks and cartridges to the dedicated machines and internet connected devices. However, playing games online has not become so popular like that of songs and videos as games tend to need more data.
Due to this downloading a game can take long hours and even the lags in transmission speeds can affect the game play. A sharp growth has been noticed in terms of online games and there has also been a steady increase in Web and mobile networks speed. Andrew House the head of Sony's video games business said, "It's recognition on Sony's part that the cloud and cloud streaming technologies are going to have profound and possibly a very positive impact on not only our game business, but also in the way our consumers interact with and obtain content in general".
Gaikai has been a popular name in the gaming world and provided technology services for publishers so that their games could be played online.