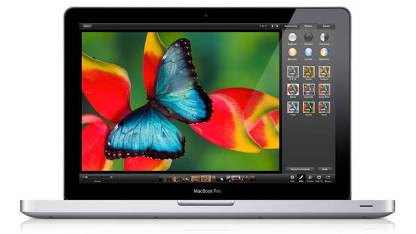 Popular retailer Best Buy is now offering Apple's 15.4 inch MacBook Pro at a discount of $110. The device MacBook Pro with Retina Display and 256 GB flash storage is being offered on discount as the July Shopping deals keep rolling.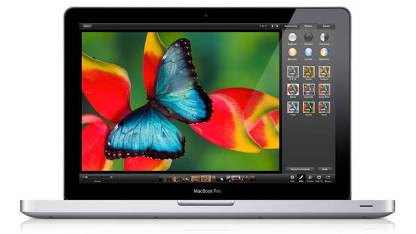 Apart from the MacBook Pro, the retailer is also running a sale on all kinds of Apple gear which includes iMac all-in-ones, iPod devices and MacBook Pro and MacBook Air Laptops which include the 15.4 inch device with Retina display. So now the device enthusiasts can have their hands on the Mac Book Pro at the Best Buy sale price of $2090.
But the offer can be availed as an in-store pick up only, which means the if the local store is out of stock then it is you bad luck. When a survey was conducted in terms of the availability of the device in different states of the US, most of the stores did not have any sale items available.
So it is likely that the people might have a tough time to get their hands in the cheap device. The laptop was introduced in early June with the base price of $2200, which is about $400 more than the company's standard 15 inch MacBook Pro laptops.