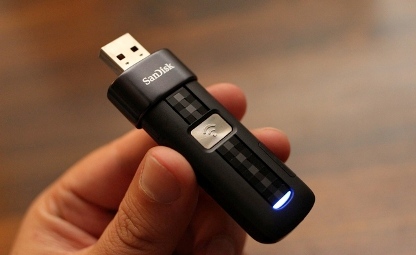 Technology does not have any limits and the new device by SanDisk proved this. On many occasions, it becomes tedious to deal with external storage systems while trying to connect, disconnect and then reconnect them again in order to transfer data. With this in mind, the company has introduced the new ScanDisk Connect flash drive, with which users can wirelessly beam their files without having to fumble around for a USB port, especially when it is dark.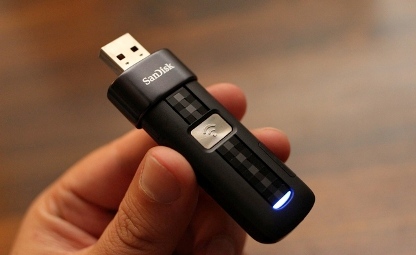 The new device helps to lessen users' midnight burden through a combination hub and USB drive. The company has introduced three versions of the device: the 16 GB version for $49,99, 32 GB version for $59.99 and a Roku-style square for $79.99, which is also known as the Media Drive.
The difference between the Media Drive and the USB Drive is that the square tops out at 64 GB and has twice the battery life and a standard SD slot for an additional SD card. The USB drives can last for four hours without having to charge them and are very convenient as they charge while they are plugged into the computer while transferring files.
The device also has a microSD slot and the Media Drive will have a battery life of about eight hours.
Photo credits: SB Nation